Get Paid to Receive Email In 2023
---
Get paid to receive email! People looking for side jobs frequently consider the tempting offer of being paid to scan emails. The primary question right now is: Is it even conceivable? It sounds too fantastic to be true, after all! For a long time, the main topic of conversation has been how to make money simply by reading emails. Nowadays, there are various ways to make money online.
Sponsored Listings
On the other hand, making quick money while reading emails can be more accessible and practical if you can figure out how to do it. You might find it difficult to believe that you can make money by reading emails without effort. So that you can benefit from the possibility of earning money, make sure to follow each step in this article.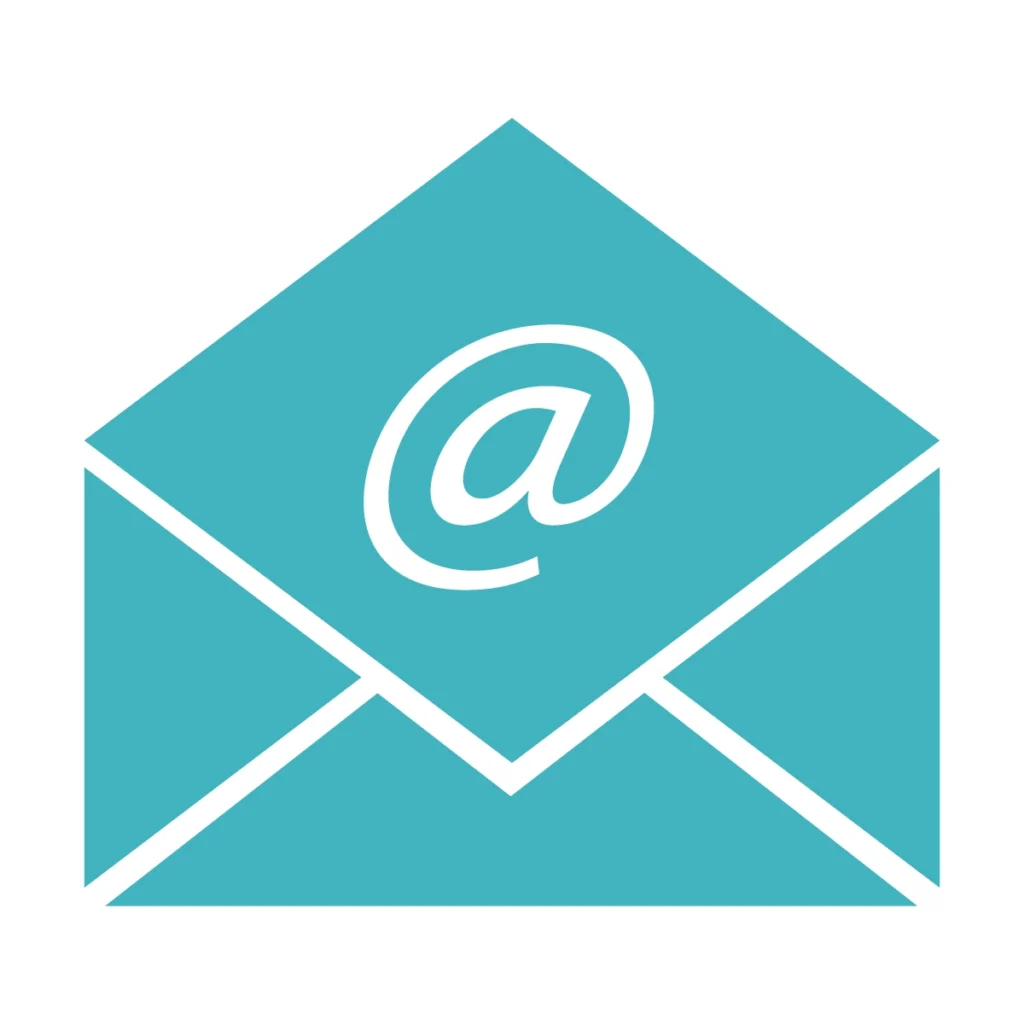 Best Websites For Email Reading Pay
Swagbucks
The primary uses of Swagbucks are for paid online surveys and reward-generating ventures. For instance, you can watch films, play games, and get cashback for online purchases. But to get paid to receive email is one of the most popular methods to earn money with Swagbucks.[1] You can earn points as a subscriber for each email you read. You need to make 100 Swagbucks points to reach $1.
InboxDollars
Survey site InboxDollars has also been around for a long time. When you reach $30, you can be paid via paper check, prepaid VISA gift card, or many other free gift cards. As the website only sends one or two emails daily, it may take some time to reach $30, but if you persevere, the benefits could be well worth it. Additionally, you may make extra money with InboxDollars by playing games, watching advertisements, or referring friends.
MyPoints
MyPoints was one of the first websites to offer incentives and cash back for purchases. You earn points whenever you interact with an offer in a MyPoints email. As soon as you have $3 in rewards, you can withdraw them using a gift card. Once you have earned $25 in incentives, you can choose PayPal as your preferred payment method.
InboxPays
Your chance to get paid for reading emails with InboxPays is relatively consistent because you will get emails daily. Two times per month, you can pay out via PayPal with a $25 maximum. They offer slightly greater payment per email read than most websites, up to $0.25. Additionally, completing surveys and inviting friends might increase your income!
Paid-to-Read Email
Get Paid to receive email with Paid to Read Email. You are paid to read emails, just as the name implies! Free registration entitles you to daily emails, which you may read, confirm you have received, and start earning money. Additionally, you are given $3 simply for signing up! As other ways to get extra money, you can recommend your friends, and complete daily paid surveys. Just $15 can be withdrawn, less than usual, and payments are processed relatively quickly with a 24-hour turnaround time maximum.
Cash4Offers
Members of Cash4Offers can earn money by reading paid emails online. It is also possible to make money through other means, such as taking short surveys during your free time. It costs nothing to sign up with Cash4Offers, and the company gives new users $5 just for doing so. As the business typically sends one or two emails each day, Cash4Offers is non-intrusive.[2] Therefore, you don't need to be concerned about your email being swamped or spammed. However, if you interact with them, you may receive more emails from highlighted advertisers. To that end, only register for promotions in which you are genuinely interested.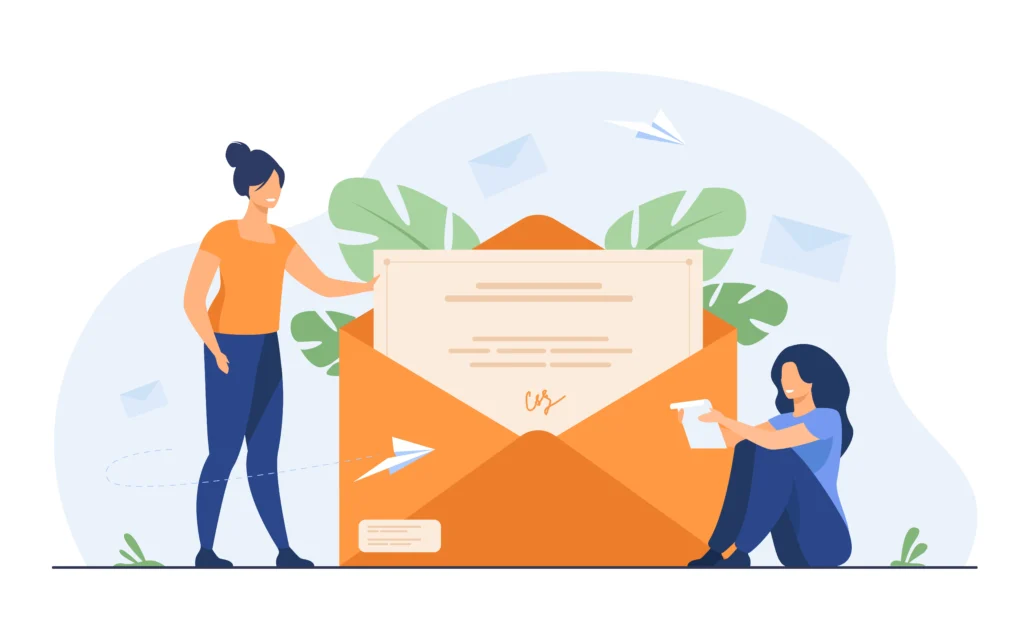 Unique Rewards
The US, UK, and Canada-based company Unique Rewards provide an incentive in exchange for signing up for its email service. By signing up with the site, you can get a $5 incentive and $5 for each friend you suggest. Like the survey websites described above, Unique Rewards also offers surveys. You read the emails the business sends you, after which you are paid. Using PayPal, you can withdraw money once you have $20. Alternatively, you can decide to get a cheque in the mail. As not all businesses offer check delivery services, this may be your best option if you prefer to get paid with a physical check.
FusionCash
FusionCash is another business that allows you to get paid to receive email; they give $5 bonuses simply for signing up. You need to earn $25 in rewards with FusionCash to receive the minimum payout. However, if you participate in their other paid activities, the money might build up rapidly. You may, for instance, get paid to do surveys or play video games.
Points2Shop
A variety of prizes are offered by Points2Shop for reading emails, participating in surveys, and performing other duties. All you need to do to start making money is sign up for free. For a limited time, the website is giving new users a 250-point sign-up bonus of around $2.50. It is noteworthy that Points2Shop pays in Amazon credit.
UniqPaid
The survey website called UniqPaid is accessible to citizens of all nations (so long as you have an internet connection). The website rewards users for engaging with free offerings, reading emails, visiting other websites, and finishing paid chores and surveys.[3] UniqPaid provides an excellent selection of payment methods when it's time to get paid. It's quite remarkable that the business can transfer money using a Visa, Mastercard, PayPal, or even Bitcoin.
The Conclusion
Get paid to receive email, which could be one option to earn extra money without working very hard. As you can see, numerous websites offer payment simply for browsing through emails. Ultimately, it's up to you to choose whatever side businesses you want to engage in while you work toward financial independence. And be careful to save, invest, or pay off debt with the money you earn from your side job. Otherwise, all you would be doing is wasting your valuable free time. Affiliate marketing is something you should try your hands on if you love this. You'll eventually become financially independent if you continue to save money and educate yourself about money management.
Sponsored Listings
Reference
[1] Can You Make Money Reading Emails? "Get Paid to Read Emails: 9 Legit Ways to Earn Cash from Email" Swagbucks, 2020
[2] Email Reading Jobs "Email Reading Jobs Information" idea2makemoney, 2016
[3] What is Uniqpaid? "Uniqpaid Review 2022: Is it Legit or Scam?" Pixorate, 2022