Did you know that you can combine your love for fashion and marketing with a fashion marketing degree? Fashion is like any other type of business, where you need public relations professionals, advertisers, and marketers to promote fashion brands. As a marketing specialist, you will be responsible for helping to strategize on how to promote the brand, appeal to a target audience, and market products into the hands of as many people as possible via social media marketing and fashion magazines.
Sponsored Listings
There are a variety of fashion marketing degree courses available online. But, firstly, we will define what the field is before listing the top fashion marketing degree online courses.
What is Fashion Marketing?
Fashion marketing is the process of promoting fashion products to target audiences. It involves creating, implementing, and managing a marketing plan for a company that manufactures or sells fashion-related products. The field combines the approaches of traditional media marketing with digital marketing to reach as many audiences as possible. Additionally, the fashion marketing field encompasses everything from runway shows to e-commerce advertising. As a fashion marketing specialist, you need to understand consumer behavior to create products that sell and that people will love. You will also need to ensure that the company reaches new audiences. Fashion marketing specialists work with designers and business professionals to ensure they stay true to the brand's style and image, and ultimately boost the company's profits.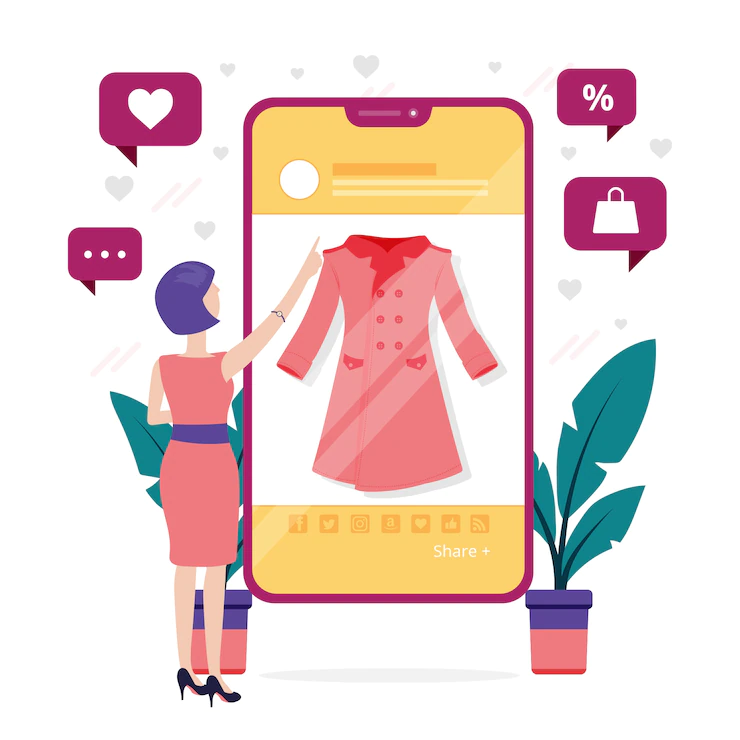 Online Fashion Marketing Degree
Learning fashion marketing as a fashion aficionado can also be spiritually fulfilling because learning fashion marketing gives you the skills you need to become a crucial component in the fashion industry, which is why you should aspire to learn any one of the excellent available programs in 2023. We have come up with a list of the top five programs for Fashion Marketing, which require two or four years of studying (depending on the degree level) and are offered either entirely or partially online. What's great about the programs being online is that you can balance your studies with your daily responsibilities.
So, check out below for a list of the fashion marketing degree colleges that provide the top five degrees in Fashion Marketing online:
BFA in Fashion Marketing—Academy of Art University
Located in San Fransisco, this university offers a four-year, online bachelor of fine arts degree in Fashion Marketing. The fashion marketing program includes creative and analytical components of the fashion industry and provides students with insights into consumer behavior trends, as well as marketing and business trends in the fashion industry on a global scale. Students will learn various marketing techniques and strategies to create, develop, manage, and promote brands, products, and fashion businesses through a range of hands-on projects. Therefore, the program aims to provide students with an understanding of consumer behavior and the dynamics of the fashion industry.
Credits: 120
Tuition:
Domestic Students: $1072/credit
International Students: $1156/credit. (Additional fees may apply)
AAS in Fashion Marketing & Communication—Parsons School of Design
Located in New York, NY, this university offers a two-year, partially online Associates degree in Fashion Marketing and Communication. The program is an intensive, flexible degree that centers on the fundamentals of communication strategy. What's more, students enrolled in this program explore the relationship between brand, product, and audience (consumer), and the role of marketing and communication practices within the industry. Students will also learn to identify and filter social, cultural, and economic trends in the fashion industry.
Credit: 60
Tuition: $1,810/credit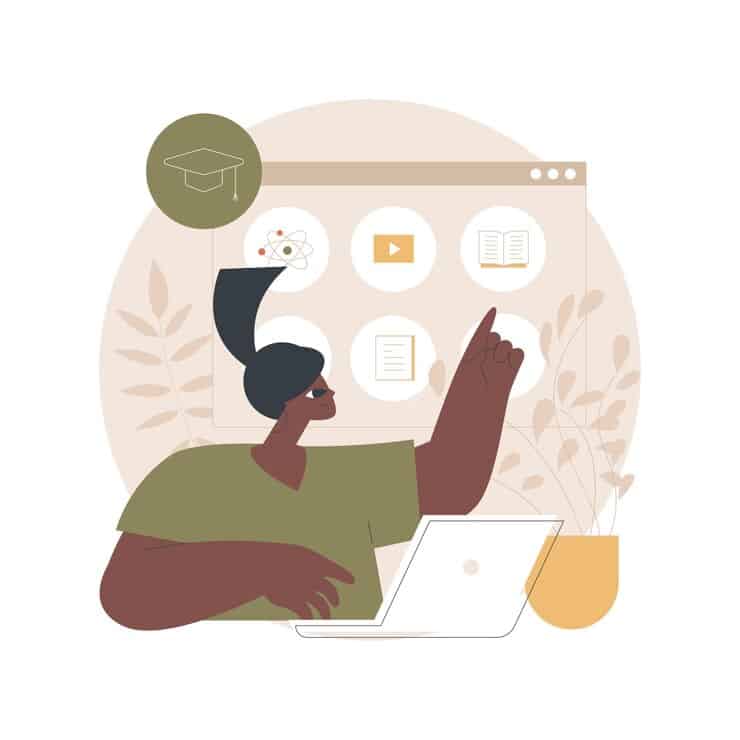 BFA in Fashion Marketing & Management—Fashion Institute of Technology
Located in  Savannah, Georgia; Atlanta, Georgia; and Lacoste, France, this institute offers a four-year, online bachelor of fine arts in Fashion and Management. The program fuses fashion, business, and marketing to create professionals with diverse skills. Students also learn to understand and analyze global marketplace trends and the impact it has on the fashion industry. They are also equipped with the skills to drive innovation through a variety of means, including supply chain management, manufacturing, economic strategy, trend forecasting, consumer understanding, product promotion, investor relations, and more. 
Credit: 180
Tuition: $869/credit
BS in Fashion Marketing—University of Central Oklahoma
Located in Edmonton, OK, this university offers a four-year, online bachelor of science degree in Fashion Marketing. This is a comprehensive program that is designed to provide students with specialized knowledge and training in advertising, retailing, and more, that will propel them to advance in the fashion industry. Since the fashion industry is comprised of many complex and varied components—retail, production, fabric, manufacturing, and more—the program offers students a broad range of knowledge, while concentrating on apparel, advertising, promotion, and retailing.
Credit: 126
Tuition: $234.20/credit
Fashion Marketing—LIM College
Located in New York, NY, this college offers a four-year, bachelor of arts in fashion marketing online degree. In this program, students are taught to understand customers' needs and desires, as well as to develop creative strategies to keep customers engaged. What's more, the program emphasizes building and maintaining relationships with customers where students learn how to build relationships with customers via artificial intelligence and social media.

Price: $855/credit
Fashion Marketing Career Opportunities
As creative and business professionals, graduates of any of the programs from these colleges work in various areas and industries, such as merchandising, product development, production, editorial communications, trend forecasting, public relations, and marketing-related positions. Fashion Marketing graduates have a variety of career options from which to choose. These options include, but are not limited to the following career opportunities:
Allocation Analyst
Account Executive
Department Store Owner or Manager
Merchandise/District Retail/Sourcing Manager
Manufacturer's Representative
Marketing Specialist
Merchandise Manager/Planner
Retail Buyer
Visual Merchandising
Marketing Manager
Go Forth and Be Fabulous
As a fashion marketer, you will find yourself at the intersection of fashion, business, marketing, and PR. Having the knowledge and skills to become a successful professional requires a good educational foundation in these topics. Regardless of which program you choose, ensure you select the one that is right for you and aligns with your interests. So, create value for your customers and the brand. So, bring out your inner fashionista and shrewd business mind to create all sorts of amazing experiences.
Sponsored Listings
References
[1] Top Fashion Schools in the US. "Top 15 Fashion Marketing Courses in the US." Fashion Schools, August, 2013.
[2] Fashion School Degree Programs. "Fashion Marketing & Management School." The Art Institutes, 2022.
[3] AAS Program Fashion Marketing. "Fashion Marketing and Communication." Parsons New School, 2022.
[4] Majors in Fashion. "Fashion Marketing." University of Central Oklahoma, 2022.
[5] BFA Degrees in Fashion. "Fashion Marketing Degrees—AA BFA." Academy of Art University, 2022.