Health Care Management Degree In 2023
---
A health care management degree is pivotal in getting into health care administration. Healthcare administration is helpful in many contexts, including outpatient clinics. No matter what type of health organization you work for, finance, operations, management, and strategy skills are all essential for success.
Sponsored Listings
A lot can go wrong in complex institutions like hospitals, rehab centers, mental health facilities, and nursing homes if there is little oversight. The results of improper management at these facilities may be fatal.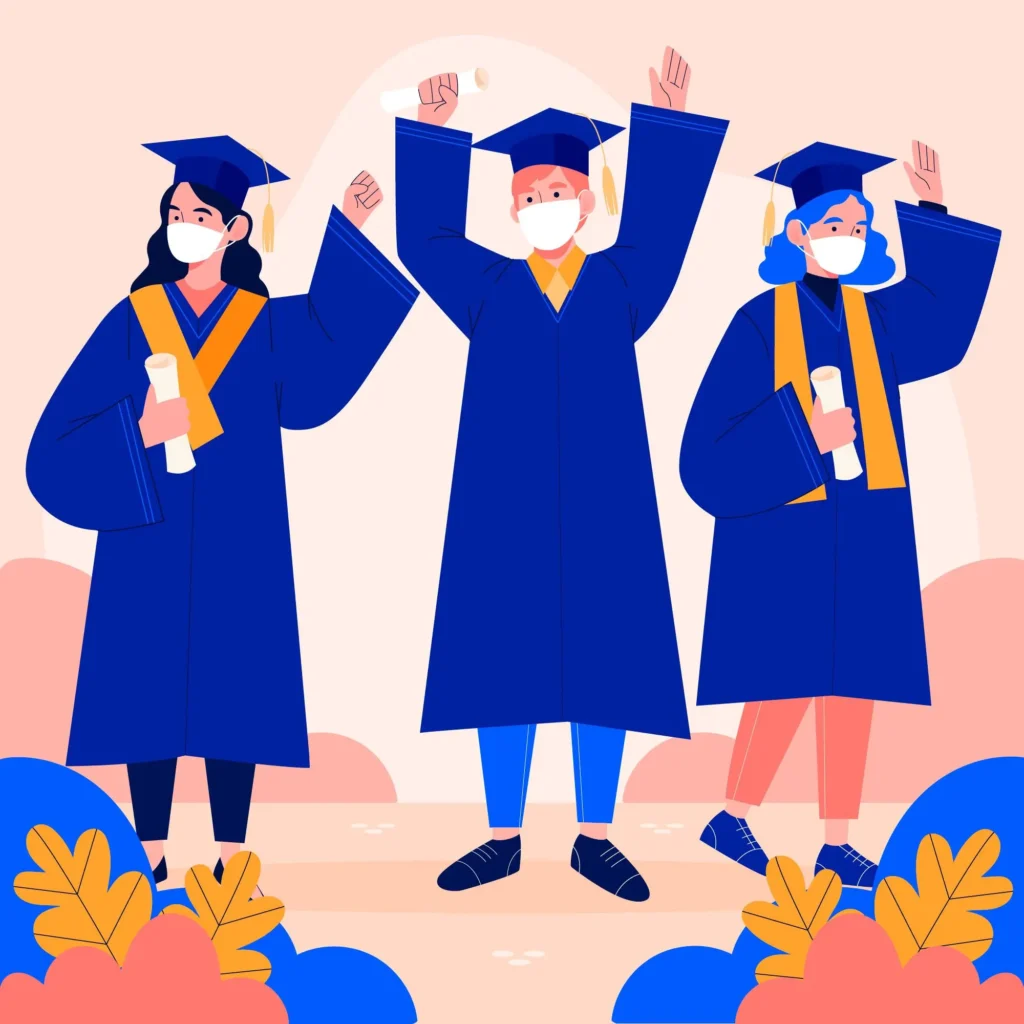 What Does The Term "Health Care Management" Mean?
All the duties involved in managing the complex healthcare delivery systems and facilities of today fall under healthcare management, also known as healthcare administration[1].
Planning, directing and organizing medical and health services fall within the purview of highly qualified healthcare managers. Additionally, they must ensure that the institutions and systems they oversee adhere to all applicable laws and regulations regarding health care and are up to speed with emerging technologies.
The health care manager can oversee a hospital, a clinical department or region, an emergency service operation, or a doctor's practice. Since healthcare management and administration are high stakes, people who want to run these organizations often pursue special training.
Training in this field can result in profitable work and is very marketable. The U.S. Bureau of Labor Statistics predicts that in 2029, 32% more Americans will be working as medical and health services managers than in 2019. According to BLS data, this profession frequently earns six figures in wages; in 2020, the field's median annual salary was $104,280[2].
How To Study Health Care Management And What It Is
The broad field of healthcare administration encompasses all the many managerial abilities needed to run and oversee healthcare organizations. Regardless of the health business where a person wishes to become a manager, success as an executive in the health sector requires knowledge of finance, operations, management, and strategy.
Formal education typically emphasizes the value of abiding by the ethical standards and legal mandates that apply to managers, clinicians, insurers, suppliers, and developers within the healthcare industry. It also describes the strategies used by healthcare organizations to adhere to all of these regulations.
Typically, students who study this subject in a top-notch curriculum develop their own opinions about the advantages and disadvantages of different healthcare policies. In light of patient privacy concerns, it can be particularly challenging for the healthcare sector to provide transparency and accountability. Therefore, direction on resolving these ethical conundrums is helpful to current and future healthcare executives.
How To Locate The Top Health Care Management Degree Programs
Becoming Licensed Or Accredited
Since most businesses in the sector don't trust or even value degrees from unaccredited institutions, accreditation is crucial for degree programs. Look carefully at a school's list of accrediting organizations and consider programs that have received approval from regional higher education organizations with a solid national reputation. The most reputable programs are those that have received program-specific accreditation based on the outcomes of their students, in addition to regional accreditation. Some of the most prestigious program-specific accreditations include The Council on Education for Public Health (CEPH), The Association to Advance Collegiate Schools of Business (AACSB), and The Commission on Accreditation of Healthcare Management Education (CAHME)[3].
Resources
Does the school have a service that helps students find internships or a career placement office? Is there a way to contact each lecturer during the day to raise issues or ask questions? Can students select between online and classroom-based instruction and maintain contact with their institutions via mobile websites or apps? Make sure not to give up essential resources when looking for a decent healthcare management program, no matter how insignificant they may seem.
Rankings
Programs are typically graded according to several criteria, including how much they are worth in relation to the tuition, how challenging the coursework is, and how many educational or employment options are available while pursuing the degree. Pay close attention to these rankings since they thoroughly assess how effective and valuable a healthcare management program will be over time. One of the better systems for ranking items is that used by U.S. News and World Report. Schools are graded based on their overall performance, the quality of their education, and the effectiveness of their programs.
The Types Of Health Care Management Programs
There are non-degree programs, including executive education courses and professional certification tracks. Health care management programs do not always award undergraduate or graduate degrees.
Some of these courses are designed for medical professionals including doctors, nurses, physician assistants, and other healthcare professionals who wish to improve their leadership skills so they may manage healthcare teams. Masters of Medical Management programs target doctors, for instance. Many programs, however, are available to people who are interested in ensuring that a healthcare organization functions well but have little interest in identifying and treating illnesses.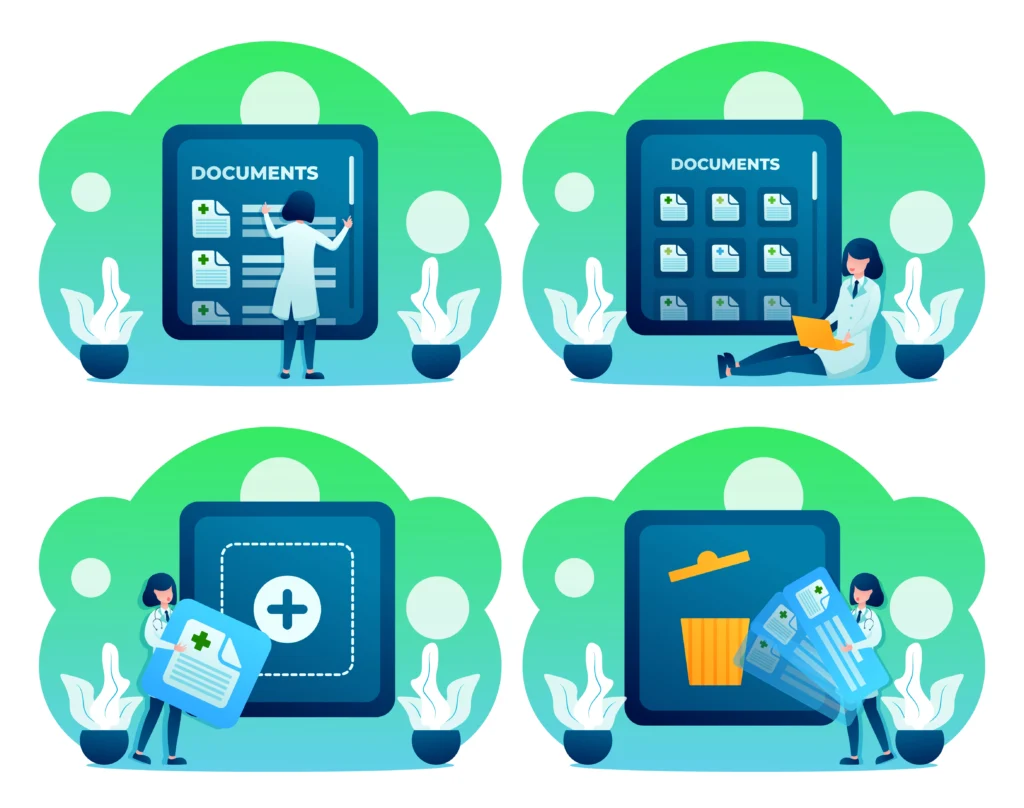 Degrees And Occupations In Healthcare Administration
Graduates in this field typically have the option of pursuing an undergraduate or graduate degree program.
Undergraduate Level
Healthcare management degrees at the undergraduate level primarily educate students on how to manage and communicate strategically at the entry-level. Rather than majoring in this field, some graduates choose to specialize in a larger business administration degree. Regardless of the situation, graduates will learn how healthcare is regulated and how to lead within the industry. They will get acquainted with general skills like how to run a business effectively, resolve issues between colleagues, and care for patient's needs and personal information.
Graduate Level
The degree's connection to a more extensive business education program is substantially less intense at the graduate level. Most graduate-level degrees in the discipline are only concerned with healthcare organizations' current and future demands. Students will learn more about organizational behavior, human resources, industry economics, and how they impact patient treatment and payment at this level. They will also learn more about healthcare policy and law.
There is a high value placed on both degrees in the modern job market. Some employment simply requires a bachelor's degree, such as openings at smaller healthcare companies and entry-level managerial positions. However, careers in this field typically require a graduate degree. People without a graduate degree are generally not considered for healthcare management jobs. Therefore, those who wish to pursue a long-term career in the sector should obtain their graduate degrees as soon as possible to aid in their job search.
Career Prospects With Degree Health Care Management
The health management and administration sector is expanding swiftly, and employment growth is particularly robust. This is because both the demand for and supply of healthcare services are constantly growing.
According to the Bureau of Labor Statistics (BLS) Occupational Outlook Handbook, the employment of managers and administrators in the health sector will increase by 32% by 2030[4]. This makes it substantially faster than the average for all occupations. Most medical and health services administrators hold a bachelor's degree or above. Most healthcare administrators have held administrative or clinical positions in hospitals or other healthcare facilities.
Conclusion
The health care management degree provides the management and administrative positions that keep hospitals, insurance companies, and other care providers on track and accountable. It is attracting increased interest from students and professionals at all levels. Obtaining a bachelor's or master's degree in the area is the most effective strategy to develop the competencies you need to be a successful healthcare manager.
Sponsored Listings
Reference
[1] Healthcare Administrator "Top 5 Crucial Responsibilities Of A Healthcare Administrator" College Values Online, 2022
[2] Medical And Health Services Managers "Occupational Outlook Handbook" U.S. Bureau Of Labor Statistics, 2022
[3] Accreditation "Global Accreditation Strategies In Health Management Education" Frontiers Media, 2019
[4] Healthcare Administration: A Good Career Choice "How To Become A Healthcare Administrator" 2u, Inc., 2022