A Master's Degree in Cyber security can Benefit You in Many Ways
---
A cyber security professional strives to keep a company's computer network safe from hackers. Hacking has become increasingly common in today's society, necessitating an increase in the demand for cyber security specialists to address the threat of cybercrime.
Many businesses are beginning to recruit cyber security expertise. However, not all of this employment is entry-level; in order to apply for some of them, you must have extensive knowledge of cyber security. Naturally, the higher your skill level, the more challenging your assignments will be and the more money you will earn. In light of this, consider the following reasons for pursuing an advanced master's degree in cyber security.
Sponsored Listings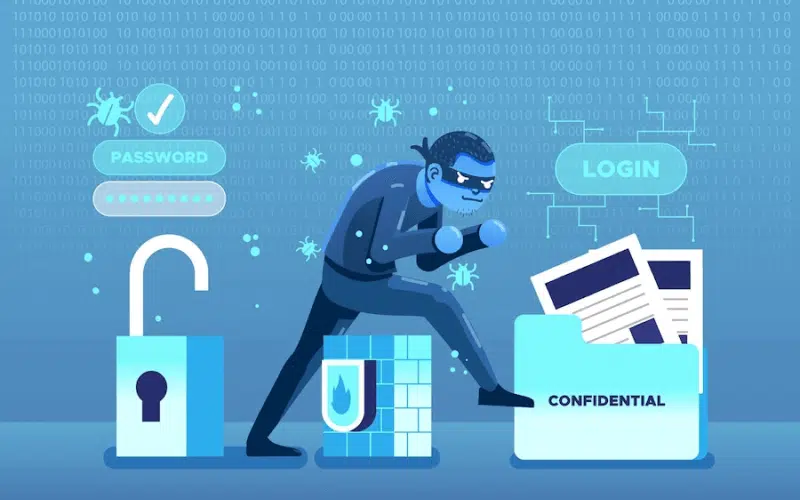 1. The Demand for Cyber Security Professionals is Rapidly Increasing
Because of the fast development in cybercrime, no company is safe any longer. This has created several job prospects for those with cyber security skills. Because cyber security can be performed remotely, you may find up working for more than one organization. There is now a scarcity of cyber security personnel available to combat cybercrime, which is expected to worsen. Pursuing a career in cyber security will thus provide you with employment stability.
2. Cybersecurity Opens Up for More Travel Opportunities
There are several job prospects for cyber security experts both at home and abroad. Several industries all over the world require cyber security specialists' skills. You can go to different regions of the world as a specialist in this sector to sell your services in various organizations.
3. Cybersecurity Allows You to Feel Good About Yourself
As a cyber security professional, you will act as a sort of super hero, protecting businesses from malicious hackers. This fosters a desire to contribute to the larger good and make the world a better place to live. Just like police officers keep bad men off the streets, you will keep bad guys off industrial computer networks.
4. You Can Find Work in Almost Any Industry
Information technology is becoming an essential component of all employment fields. This means that industries from finance to engineering to fashion will become increasingly reliant on the expertise of a cyber security professional. A job in cyber security allows you the freedom to work in any industry you choose.
5. You Can Make a Good Living
The average entry-level cyber security professional earns up to $49,000 per year. A master's degree in cyber security can lead to a salary of up to $150,000 per year. Cyber security salaries are expected to climb much faster than those in other job markets. A master's degree in any discipline, including cyber security, is bound to help you find higher paying positions.
6. There Are Numerous Opportunities to Advance Your Career
A master's degree will not only help you earn more money, but it will also open the door to better work options. A master's degree can help you hone your skills in the subject of cyber security. According to statistics, over 20% of cyber security job postings require a master's degree. Obtaining a master's degree just increases your competence, making you more employable.
7. There is Always Something New to Discover
New techniques of conducting cybercrime are discovered as technology advances. To keep up with the bad guys, cyber security experts must continue to study. As a cyber security professional, your skill set will continue to grow as you work.
8. Job Contentment
Several surveys have revealed that many workers in the cyber security field are happy with their careers. This is understandable given that the task is not only financially lucrative but also interesting. Because the labor changes on a regular basis, it never becomes monotonous. The idea that you'll also be making a difference in the world contributes to a sense of accomplishment at the conclusion of each workday.
9. There Are Several Flexible Degree Programs to Choose From
Several schools and institutions offer hybrid or entirely online cyber security degrees. This means that you can study while working full-time. This also allows you to learn from schools of your choice without having to travel to get the knowledge.
10. You'll Gain More Than Just Cybersecurity Knowledge
You will need to take company management and leadership training courses while completing your degree in cyber security. This assists you in developing additional talents that may be useful in your daily activities or in the professional sector.
Sponsored Listings