Emergency Flood Repair: Getting Your Property Back To Normal ASAP
---
Every second counts in a water emergency at home, and calling for emergency flood repair could be necessary. Walls, carpets, floors, ceilings, and belongings can soon get saturated and destroyed if the residence's floodwaters do not recede as quickly as possible. Flooded areas can soon become uninhabitable to humans. Take into account that when things become wet, harmful bacteria start multiplying and rot and mold as well. There is no need for more than a few inches of water to pose a significant risk to your property. Emergency flood repair that is both fast and effective can significantly mitigate the adverse effects of water damage.
Sponsored Listings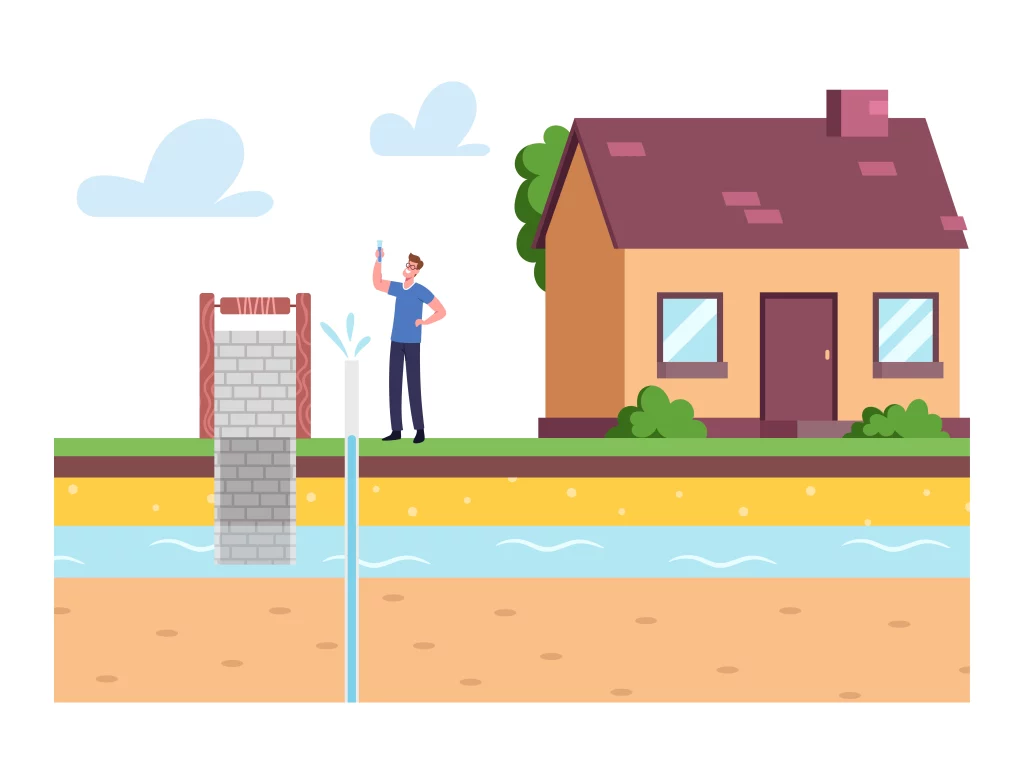 When Your Home Suddenly Floods, What Should You Do First?
Perhaps the scariest dread any household may suffer is a flood, the consequence of a natural disaster, or a plumbing malfunction. You should take several steps if you've had flood damage and need to restore the damage. Here's a quick checklist to help you get your home back in order after an unexpected flood.
During an emergency flood in the home, the first things you should do are:
Avoid Harm
If the floodwaters are rising quickly or you feel unsafe in your home, you should evacuate immediately.
Shut Off The Power
To avoid electrical hazards, turn off the electricity at the main breaker box.
Pull The Plug On The Water Supply
You should turn off the water supply to prevent flooding from damaged pipes from causing flooding in your home[1].
Get Rid Of Any Puddles
Remove water with a sump pump, buckets, or a wet/dry vacuum if practicable.
Get Some Dry Air On The Sore Spot
After extracting the water, dry the area with fans, dehumidifiers, and air conditioning.
Remove Germs And Dirt
It is vital to clean and disinfect impacted locations and objects after a flood to avoid the spread of disease.
Take Pictures Of The Destruction
To file an insurance claim, you need to document the damage using photos and a list[2].
Get Some Assistance If You Need It
In the event of a major flood or if you feel unsafe doing so, contact a professional flood cleanup service or your local emergency management organization for assistance.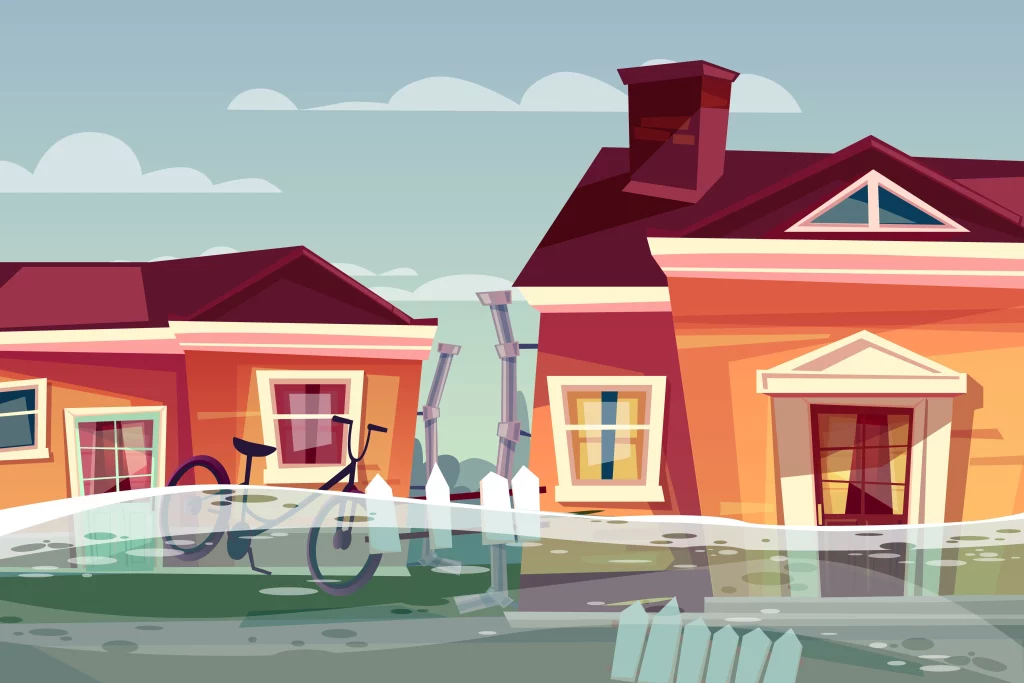 In Need Of Emergency Flood Repair, What Qualities Should You Search For In A Service Provider?
There are a few things to keep an eye out for when hiring an emergency flood damage repair service:
Experience
Find a business that has dealt with flood damage restoration before. In this way, you can rest assured that they will be able to clean up and fix the damage appropriately.
Certification
Check if the company you're considering holds an accreditation like the Institute of Inspection, Cleaning, and Restoration Certification (IICRC). This will guarantee that the technicians are well-trained and up to par with the requirements of their field.
Insurance
Verify that the company has adequate insurance to cover any potential injuries or damages that may occur during the repair work.
Reputation
Try to find a firm that has earned positive feedback from locals. You may learn a lot about a company's dependability and the quality of its work by reading reviews online and contacting some of its previous clients.
Communication
Seek out a firm with quick turnaround times and clear lines of communication. They ought to be able to address your concerns and update you on the status of the maintenance.
Cost
Compare the costs of various service providers by requesting estimates from them[3]. Remember that the lowest price isn't always the best option and that you should value the quality of the work over the price.
Conclusion
In an emergency flood repair, take immediate action to protect yourself and your property. Turn off power and gas, move valuable items to higher ground, and call for professional help. Clean up spilled or standing water as soon as possible to prevent mold growth and other damage. Document any damage for insurance purposes. Also, be aware of potential health hazards like contaminated water and be cautious of entering a flooded area.
Sponsored Listings
Reference
[1] Home Flood Recovery "How To Prepare For And Prevent Home Floods" Constellation Energy Resources, LLC, 2022
[2] Damage To Personal Property "How To Properly Document Damage For A Homeowners Insurance Claim" David Low & Associates, 2022
[3] How Are Water Damage Restoration Costs Calculated? "How Much Do Flood Damage Repairs Cost?" HomeServe, 2022