Affordable Luxury Watch Brands
---
Put away your cheap fashion watches and get yourself affordable luxury watch brands. Here is a list of pricey timepieces that you might really be able to buy. Some of the best investments you can make are entry-level luxury timepieces. Timepieces at this price point are often straightforward and honest, without the bells and whistles that add extra zeros to a price tag. Because of this, affordable luxury brand watches are frequently adaptable, giving you a lot of wear out of them.
Sponsored Listings
Every gentleman's outfit should include a handsome, high-quality timepiece. But doing so frequently requires spending a lot of money. You're lucky if you don't want to break the bank but still want a stylish, useful, and long-lasting watch. Numerous well-known brands sell high-quality watches at reasonable prices. We've compiled a list of the best affordable watch companies that every man should be familiar with.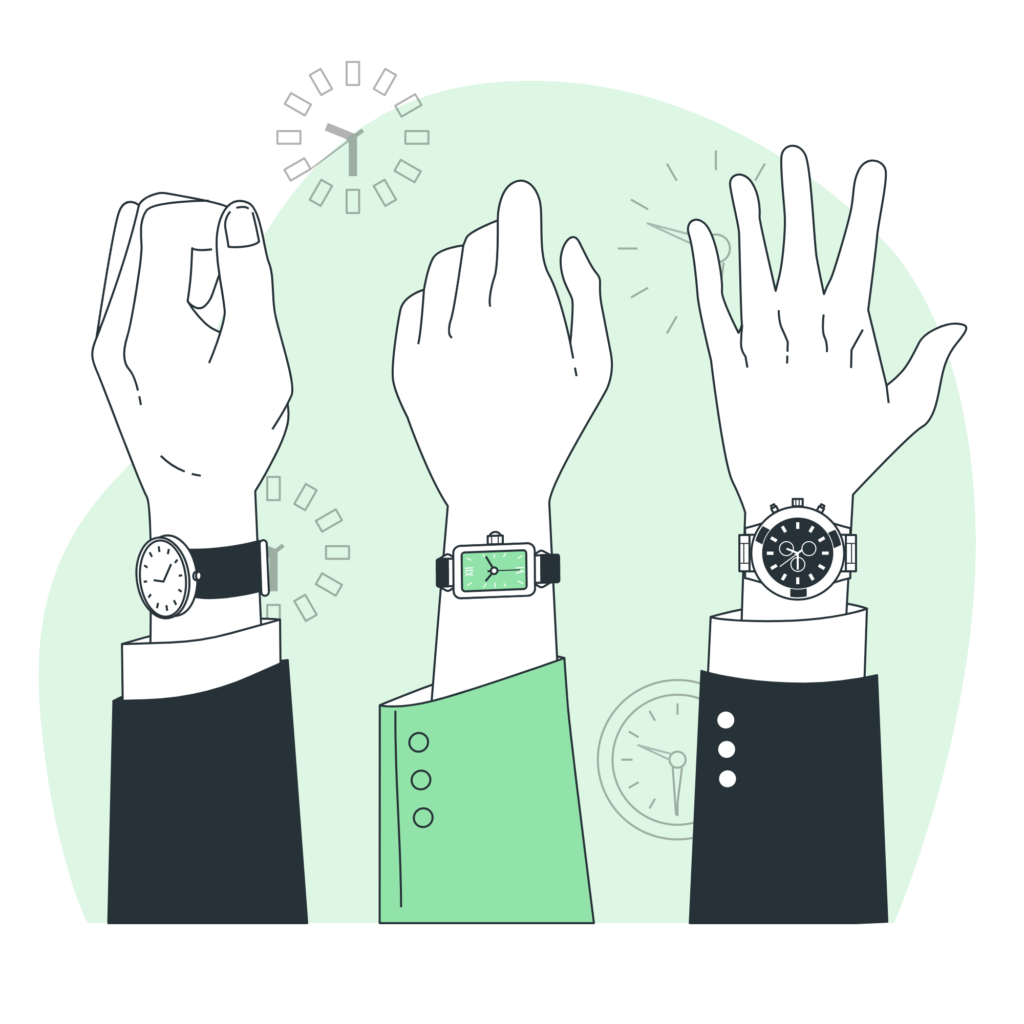 What Exactly Is An Affordable Luxury Watch Brand?
The average cost of entry-level luxury timepieces is between $1000 and $2500; meanwhile, entry-level versions from more premium brands cost more money.[1] Mid-tier brands, however, offer high-end products regarded as entry-level luxuries yet cost less. A "high-end" core Seiko watch might cost less than a grand, yet an "entry-level" Grand Seiko watch might cost $3000. They are both considered entry-level luxury watches.
Meanwhile, a top-tier luxury brand is Rolex. Despite being one of the world's most costly and frequently auctioned brands, Rolex really has more affordable rates. For instance, some argue that Patek and Vacheron need to provide entry-level watches. At $5800, the Oyster Perpetual is the least expensive new Rolex. Used OPs and Air-Kings range in price from slightly over $3000 to about $5000.
The best watches from reputable, everyday brands may be found in the entry-level luxury category, including the cheapest Rolex and Omega watches.[2] Functional tool timepieces, vintage dress watches, and everything in between are all included in our collection. 
Affordable Luxury Watch Brands For Men
Seiko
Seiko sells Rolex-style watches at a fraction of the cost. Seiko, one of the most popular brands in the world, offers a variety of watches with dials and hands that are similar to those of high-end retailers but have a more relaxed appearance. The Japanese company manufactures everything in-house and grows its quartz for its battery-operated clocks. It also has it's affordable luxury watch brands for ladies
Prestige Omega De Ville
The De Ville line's Prestige watches combine classic dress watch features with futuristic design.
These bracelets are comfortable to wear thanks to their simple circular design, 39.5mm diameter, and 10mm profile. The 27-jewel COSC movement and the company's co-axial escapement are just a couple of the top horological qualities these watches offer because they are made by Omega.
Tapferkeit
One of the more recent watch brands to enter the market is Tapferkeit, which has quickly gained popularity. It is due to its widely appealing designs and reasonably priced timepieces. Although it doesn't command a high price, perfection is the hallmark of this brand. Each piece is unique, but they utilize genuine leather straps or metal manufactured from Milanese mesh stainless steel to ensure quality.
Excellence By Tissot
There are two particularly noteworthy features of the Tissot Excellence. The first is its case which resists trends. It has a modest crown that hardly detracts from its circular shape and is exceptionally slender and comfortable to wear.
Henderson Ventura
With its recognizable asymmetrical shield design, this culturally significant watch is a true head-turner. The Ventura was also the first electrical, battery-powered watch ever created.
Tag Heuer Date Carrera
The Tag Heuer Carrera Date boasts fascinatingly flawless details throughout, from its case lines to its applications. The lugs' inside folds down, creating depth and subtle play, especially when paired with the clear but stepped bezel. The dial's upscale appearance and legibility are enhanced by the Super Luminova, which never dims, as well as the multi-surfaced hands and indices that rest on top of a sunray-brushed surface. Tag Heuer Date Carrera affordable luxury watch brands for ladies are designed for bold women who don't shy away from experiencing life to the fullest.
G-Shock
G-Shock is the only watch company in the world that provides more distinctive features at a low cost. G-Shocks, which Casio created in the 1980s, are known for their rugged dependability. In fact, the watch was designed to endure any fall that a human would survive, hence the name "G-Shock." In light of the harshness of men's daily lives and the desire to keep their valuables safe, G-Shock is the best of the affordable luxury watch brands for men.
Considering that the G-history Shock is centered on its steadfast durability, purchasing one will provide you with a wristwatch that you won't have to watch over or fret over. Additionally, G-Shocks come with a bewildering assortment of capabilities and functionalities. Do your homework and discover what excites you because the models have different features.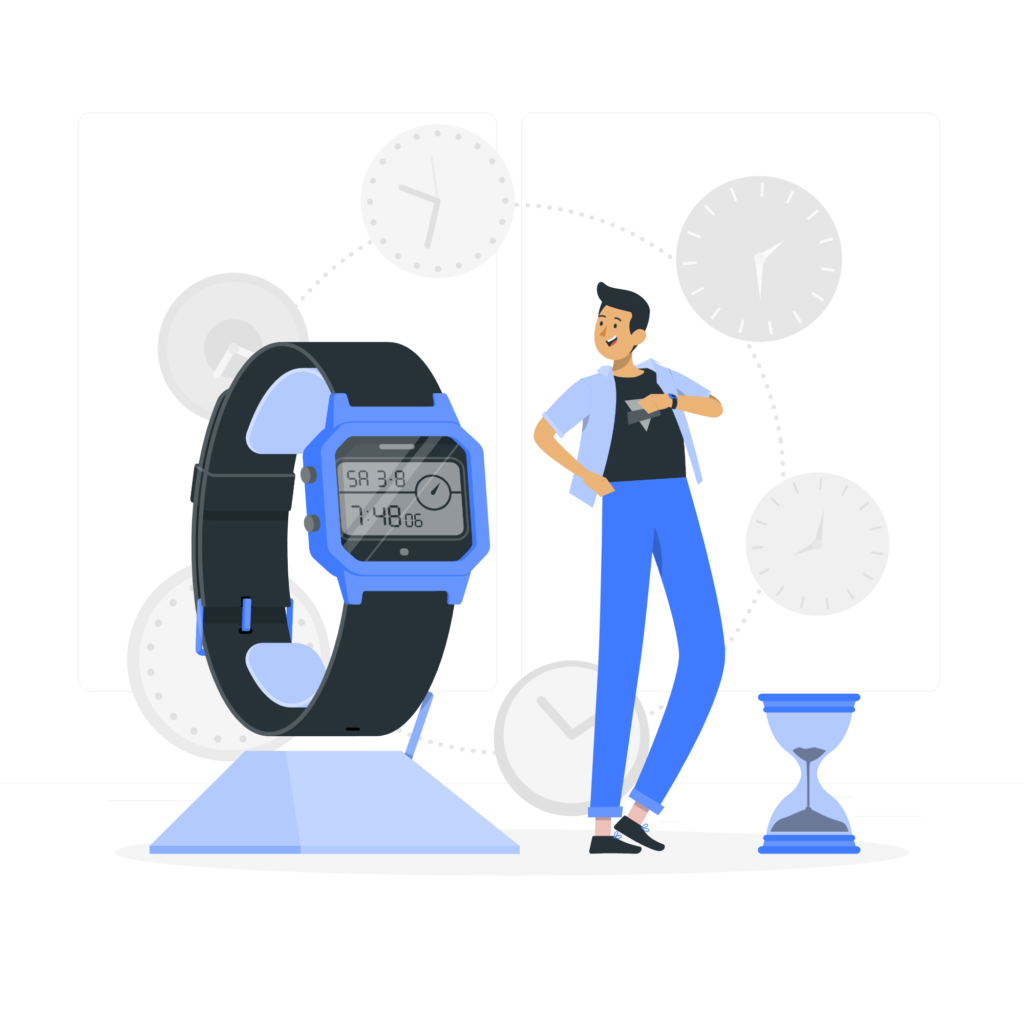 Alpina
Since 1883, Alpina has been producing timepieces. They provide a wide variety of anti-magnetic, anti-shock, and water-resistant timepieces. They are known as the inventors of contemporary sports watches. They are renowned for their creative and quality-driven approach to horology and produce all their designs in-house.
Tank Solo By Cartier
If you choose the quartz model, you can have one of the most recognizable watches in the world for less than $3500 with a build suitable for slim wrists. The Cartier Tank Solo features the brand's distinguishing features, including the square case, jewel crown, steel sword hands, and silvered opaline dial.
Banker Bulova
The Bulova Banker is a vintage-style timepiece with a high-end design and craftsmanship. In contrast to the smooth black dial, the painted Arabic markers have a wonderfully aged appearance. This watch manages to be simple but striking because of the Deco font and intricate strap.[3] A bespoke rotor and a Joseph Bulova signature through the back decorate the 26-jewel Swiss automatic movement.
HydroConquest Longines
The Longines HydroConquest features every feature a traditional dive watch should have. The screw-down case-back contributes to the 300m water resistance, the bezel moves precisely and without play, and the scratch-resistant sapphire shields the legible and luminescent dial.
Rotary
Rotary is presently based in London but was initially established in La Chaux-de-Fonds, the home of horology. The company has a long history of producing exquisite, functional, and high-quality watches that can compete with any Swiss watch available on the market. You can choose a Rotary watch to match your style thanks to its wide range of designs, which include steel and textured leather.
Solios
A Solios timepiece will be a great addition to your watch collection if you're trying to modernize it. While using cutting-edge technology, these reasonably priced watches are also environmentally friendly. With their commitment to empowering those who "care about tomorrow's world," Solios has developed into a brand you can be proud to own. These elegant and timeless designs can improve the world, saving 300 million batteries annually and an acre of rainforest for each watch sold.
Oyster Perpetual Rolex
Without any additional frills or features, the Oyster Perpetual is Rolex at its purest. As a result, the oyster case and the automated "perpetual" movement—the two qualities that made Rolex famous—can be highlighted.
C60 Trident Pro 600 Christopher Ward
The Christopher Ward C60 Trident Pro is an aesthetic and utility powerhouse. The crown guard and lugs of the Trident, which arc before each sharp turn, are instant classics, as well as the lollipop and arrow hands. Aside from its distinctive look, the ceramic bezel is sturdy and fade-resistant, and the 26-jewel Swiss movement is supple and shock-resistant.
Hilfiger, Tommy
It makes it natural that Tommy Hilfiger's line of clothing and accessories would feature a variety of stylish timepieces because the brand exudes cool. Of course, one of their classic designs, along with the iconic Tommy emblem, will complete any dressy or casual ensemble.
Citizen
One of the most significant advancements in quartz watch technology ever was made by this venerable Japanese company: solar-powered movements. Citizen created the Eco-Drive movement in the middle of the 1990s with the aspirational objective of lowering the frequency of quartz watch battery replacement. The method relies on practically undetectable solar cells on the watch dial. These cells store solar energy and use it to power the watch.
Although the cutting-edge quartz movement developments gave the creative Japanese watch company its prominence, its roots date back to the early 1900s. As a result, it is technology-driven, yet has a vibrant and varied horological background to draw from, a cheap watch brand. There aren't many things that can go wrong with a Citizen watch.
Conclusion
Affordable luxury watch brands are one of the best buys a collector can make. The experience is high-end at an affordable price; they have enduring functionality and a timeless design you can pass down to your offspring. No doubt, affordable luxury brand watches are an excellent investment.
Sponsored Listings
Reference
[1] Best Men's Watches "The 20 Best Men's Watches Under $2,000 of 2022" Hiconsumption, 2021
[2] How To Speak Watch "Investing In A Solid Timepiece Shouldn't Be Scary" Titel Media, 2022
[3] Bulova Watch "Bulova Watch Catalog 2021" Issuu Inc, 2017