UI UX Design Course Online in 2023
---
Are you looking for a UI UX design course online? You've come to the right place! Becoming a certified UI UX designer in 2022 has never been so accessible. There are many online courses available out there to help you jumpstart your UI UX design journey. However, we have compiled what we think are the top five UI UX online design courses.
Sponsored Listings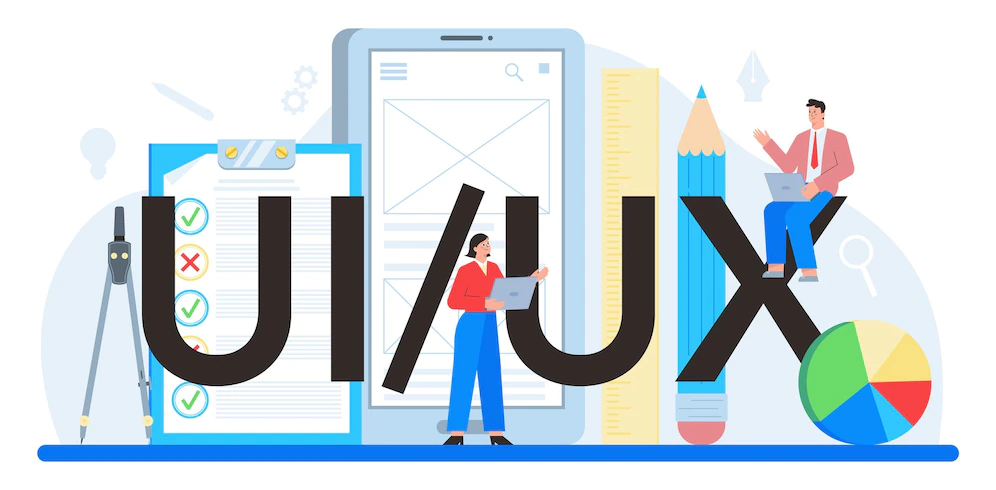 Best UI UX design course online
There are many courses online for UI UX, but we cover below the five best online courses for UI UX design. While Coursera offers its UI UX courses for free, others charge a fee. UI UX design is taught for both web and app. Of course, there are separate app design courses, but we will be only covering UI UX design.
Coursera
Coursera's Introduction to User Experience (UX) Design is an online course for beginners that is free of charge. The course is developed by the Georgia Institute of Technology and covers all the fundamental knowledge of UX design. So, it's great if you're one of those people looking for an accelerated program with a strong practical element. The entire course duration takes about six hours to complete and at the end, you'll receive a completion certificate as proof, which you'll be able to share on your LinkedIn profile.
Skillshare
With Skillshare's course, you can dip your toe in the world of UI UX design. It's great if you're one of those people who's still unsure about fully committing to learning UI UX. The course itself provides you with the tools and frameworks to create unique UX designs in just 90 minutes. The course also includes guiding students through a project.
You can sign up on Skillshare free of charge and enjoy their one-month trial. Alternatively, you can opt for the Premium membership plan, which allows you to have free, unlimited access to all Skillshare classes (over 20,000 classes), as well as other features like offline viewing, access to a vibrant community of lifelong learners, and so much more! The cost of the premium membership is $168 a year.
CareerFoundry
If you're a complete beginner and want to learn UX design to be prepared for the job market, check out CareerFoundry's UX Design Program. Upon enrollment, the course assigns you both a personal tutor and a mentor. You'll be working on real-world projects online to help you start building your professional portfolio. Despite the high fee, the course guarantees you a job, which may ultimately be worth the price. The course costs $7900, but you can pay $1400 in advance to secure your place, and then pay $659 per month for 10 months.
The course is designed by experts in the domain. The pacing is flexible and taught online, making it ideal for students, full-time employees, parents, or anyone with commitments who don't have time to go to school.
Interaction Design Foundation
Offers a seven-week online UX course called User Experience: The Beginners Guide where you are introduced to all the areas that fall under the umbrella of UX design, from principles of usability to visual design. The membership fee is $16 per month.
UX Academy
Offers Beginner UX Design Course where you'll learn from first-class tutors about the basics of user experience to take on projects. The classes are conducted via live online lessons and the class sizes are small to allow for a more interactive experience. The entire course price is £1500 ($1,705.27), which you can pay in monthly installments.
The Beginner UX Design Course is an eight-week part-time evening course.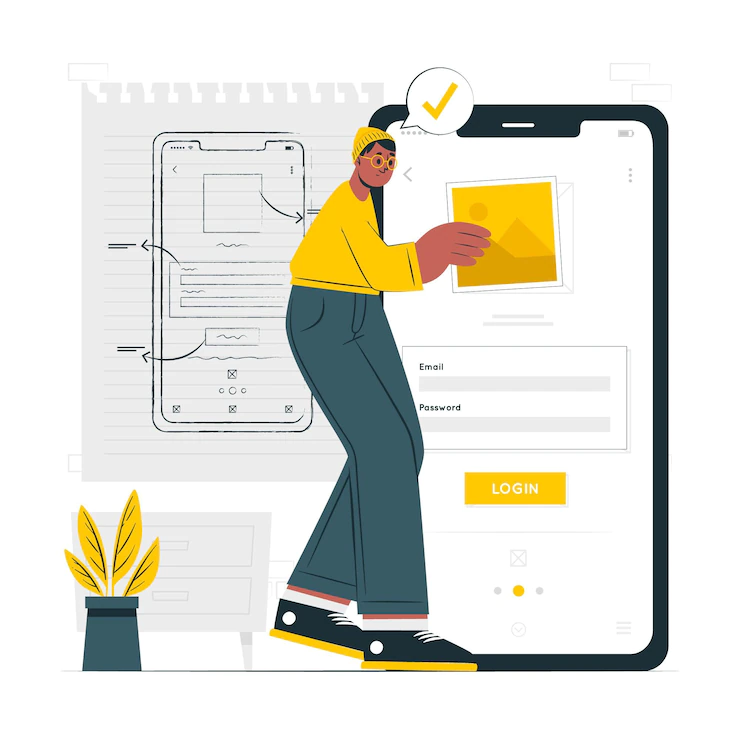 How to Choose the Best Online Courses for UI UX Design
Choosing an online UI UX design course depends on multiple factors. When choosing a course, you should think about how the course will help you accomplish your goals. If you're a beginner, for example, then you should choose a beginner's course.
The second factor you must consider is your budget. Some sites offer free courses, while others charge a fee, so choose the one that suits your budget.
The third factor is the amount of time you can invest. If you have a tight schedule because of other responsibilities, then perhaps you should look for online UI UX design courses that are self-paced and on a part-time basis.
And lastly, you have to think about the learning environment. Do you thrive in a group class setting or with a one-on-one hands-on mentorship course?
So, think about these factors before you even decide to commit. Try to find courses that are within your budget, align with your goals, and fit with your learning style.
Get Your UI UX Design Course Online Certification
Choose from any of the best online courses for UI UX design that fits your budget, style of learning, and personal goals. With passion and hard work, you can become a UI UX designer.
Sponsored Listings
References
[1] 8 Best Courses to Learn UI UX Design in 2022. "8 Best Courses to learn UI and UX Design for Beginners in 2022." Medium, 2021.
[2] 30 Best Online Courses for UI UX Design. "30 Best Online Course Websites to Learn UI/UX (Updated)." UX Planet, 2017.
[3] 11 Best Online UX Courses. "These Are the 11 Best Online Courses to Learn UX Design in 2022." CareerFoundy, 2022.
[4] Top 12 UI/UX Design Courses. "Top 12 UI/UX Design Courses to Launch Your Career." Dribbble, 2022.