What Is A Bookkeeper Job: A Career Guide
---
You may have wondered, "what is a bookkeeper job?" Generally speaking, a bookkeeper keeps track of daily financial activities, maintains a general ledger, and creates trial balances for accountants to review. They keep track of and submit the necessary paperwork for tax compliance. They prepare financial reports and keep track of cash flow to aid management in making strategic decisions. Additionally, bookkeepers may help your business with payroll management and invoice creation. 
Sponsored Listings
Since a bookkeeper oversees and reconciles hundreds of financial transactions for larger businesses, technology literacy is crucial for the job, which often involves using many different software programs.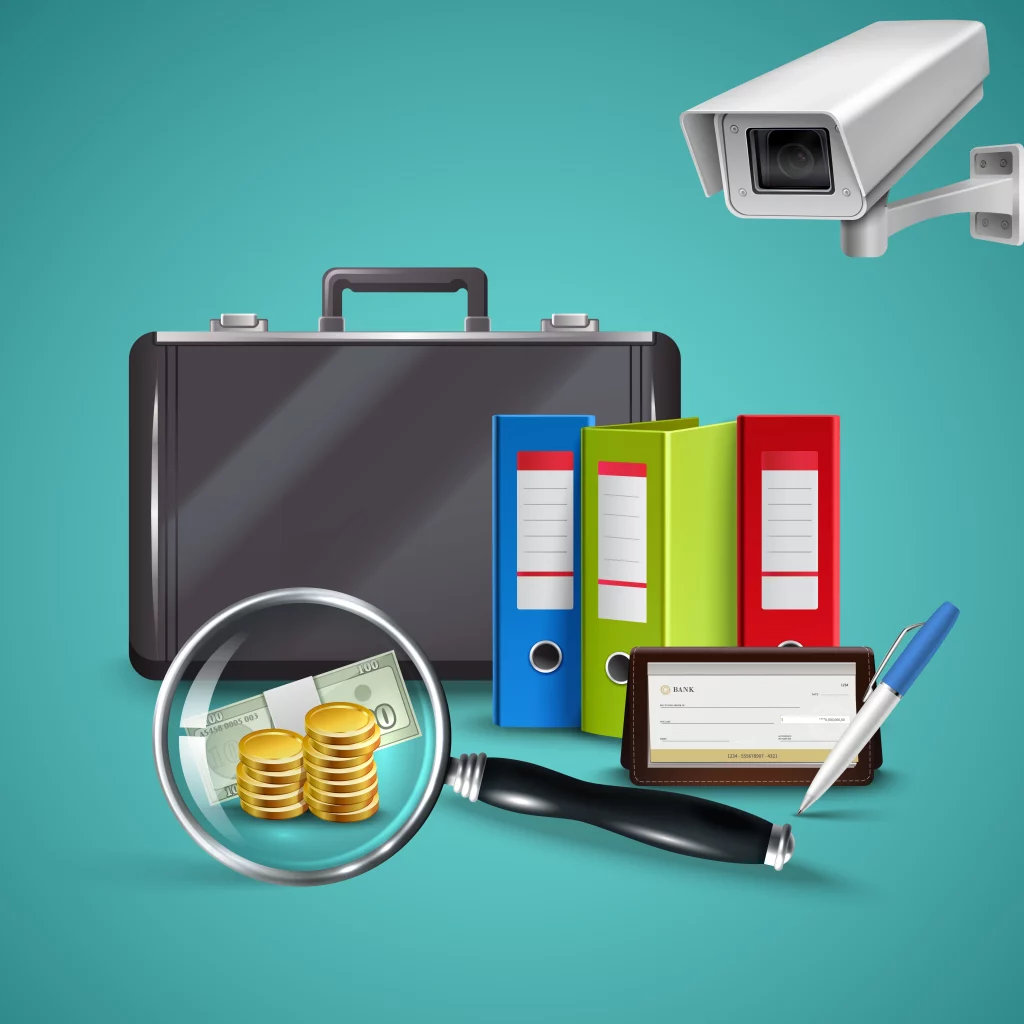 Differences Between An Accountant And A Bookkeeper
New transactions, journal entries, posting, trial balances, worksheets, journal entry adjustments, financial statements, and closing the books are the eight steps of a regular accounting cycle. Accountants and bookkeepers differ primarily in that bookkeepers are often responsible for the first six steps of the process[1]. The last two, which entail creating the balance sheet, income statement, cash flow statements, and closing the books, are an accountant's responsibility.
What Is A Bookkeeper Job Description?
Depending on their workplace, bookkeepers may collaborate with a variety of workers. Bookkeepers frequently collaborate with accountants, office managers, and auditing clerks.
The following are the duties that bookkeepers perform most frequently:
creating multiple accounts
keeping track of financial activities through posting and confirming
defining the norms and practices for bookkeeping
creating a chart of accounts to build mechanisms to account for financial activities
the maintenance of subsidiary accounts through posting, checking, and allocation of transactions
balancing subsidiary accounts by reversing entries
keeping the general ledger balanced
getting a trial balance ready for the accountants
assembling, evaluating, and condensing accounting data to create financial reports
ensuring adherence to all applicable federal, state, and local laws
keeping an eye out for deviations from the expected budget
advising management of the necessity for compliance
helping with financial tasks like processing paychecks and creating bills
In addition, there could be additional duties depending on your company's particular requirements. For instance, bookkeepers might need to become familiar with specific accounting programs or attend certain meetings.
What Are The Requirements For A Bookkeeper?
Depending on the demands of your organization, qualifications may change. The minimum prerequisites for your job description should be education, experience, and licensure. Others include:
A bachelor's degree in finance, accounting, or a closely comparable field
It would be preferable if you had prior bookkeeping experience and working knowledge of a fast-paced setting
Be familiar with vital software used for bookkeeping
Skills Related To Bookkeeping Are A Must
To be a good bookkeeper, you need these skills:
grasp of accounting basics
recognizing industry benchmarks and using best practices in accounting
understanding of IFRS, U.S. GAAP, or other widely used accounting principles
proficiency with Microsoft Excel or another type of spreadsheet
creating accounts
establishing standards
data entry and data input
thorough knowledge of accounting principles
respect for confidentiality
a keen eye for detail
comfort with handling large volumes of complex data
Potential Earnings For A Bookkeeper
A bookkeeper in the U.S. may earn between $30,000 and $60,000[2]. However, salary varies considerably based on the employer, location, and candidate experience. More prominent organizations tend to give better compensation to bookkeepers, partly due to the increasing volume of transactions and data. A big firm makes hundreds of transactions a second, whereas a small company may make fewer than a hundred daily.
Accountants and bookkeepers generally earn similar entry-level incomes. However, accountants tend to earn more as they advance in their careers. An experienced bookkeeper may switch careers and work in accounting or another field. Having worked with raw data for so long, bookkeepers typically have a comprehensive understanding of how a business operates.
What Is The Importance Of Having A Bookkeeper?
An excellent bookkeeper is organized, focused on the details, and knowledgeable about bookkeeping software. In addition, they take the initiative, set priorities, and successfully fulfill deadlines. Being trustworthy and honest is another crucial component of being a good bookkeeper because you have access to vital and private information. Here are some reasons why businesses need bookkeepers.
Accurate Budgeting
Any firm needs bookkeeping because it makes budgeting much simpler. Reviewing financial resources and charges is straightforward when the income and expenses are organized appropriately. This will help businesses prepare for upcoming costs for their company's growth.
Taxes
With bookkeeping, businesses can prepare for when HMRC requests a financial statement from them for tax purposes.
Organized Records
Keeping organized records helps businesses and firms keep track of their finances frequently, stay on top of things, and find needed information faster. The organization that bookkeeping brings to businesses cannot be overlooked, as there would be chaos without accurate bookkeeping, especially for big businesses.
Business Targets And Goals Projections
It's challenging to set growth goals for oneself when there are no precise figures or statistics to analyze. Anyone can map out their business goals more precisely and experience progress by staying on top of their books and maintaining regular financial records.
Complying With Laws And Regulations
Bookkeeping makes it easier to see where a business needs to make adjustments to comply with laws and regulations. Unorganized books, issues with HMRC, and approaching tax deadlines can cause stress and anxiety. Eliminate all that stress with bookkeeping.
Conclusion
Now that you know what is a bookkeeper job, you see why every firm needs bookkeepers. A bookkeeper plays a crucial part in the data input and data collection phases of the accounting cycle for a business. The financial data captured can offer practical, actionable knowledge when a robust system is in place that prevents issues like theft and fraud[3].
Sponsored Listings
Reference
[1] The Shifting Landscapes Of Bookkeeping And Accounting "Top 8 Differences Between Bookkeeping And Accounting" Flatworld Solutions Pvt, 2022
[2] Bookkeeper: Salaries And Wages "What Is The Difference In Salaries Between A Bookkeeper And An Accountant?" Accountingcoach, LLC, 2022
[3] Bookkeeping Duties "What Are The Duties Of A Bookkeeper?" Bookkept, 2022