How To Find Cheap Flights To Europe
---
How to find cheap flights to Europe may get you overwhelmed. The pricing of airline tickets is incredibly complicated, with algorithms that alter prices every minute. If you know where to look, it's surprisingly simple to discover inexpensive flights to Europe. Every time we attempt to organize an affordable trip to Europe or abroad, we find ourselves in an endless mental struggle.
Sponsored Listings
The issues are over how to spend the available funds and set up cost-related activities. Plane tickets are undoubtedly our biggest concern when we think about traveling abroad. The reason is that they are both the most costly and most important part of the trip.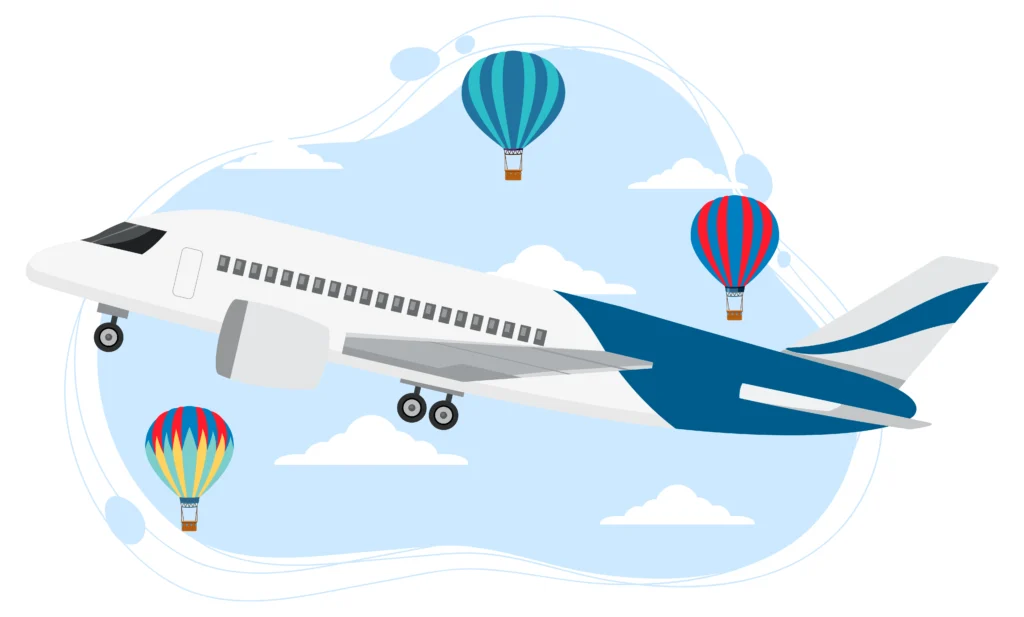 How To Find Cheap Flights Within Europe
Finding a cheap airline ticket to Europe used to be a sign of the poor quality of travel, but that is practically an allegory now. The good news is that you only need to look around and discover the sporadic hidden cheap flight deals to ensure a cost-effective and enjoyable trip to Europe.
This process is not simple. Additionally, this practice calls for you to be prepared to invest the time and energy necessary to conduct the required research and to have the requisite patience. The flexibility to modify your planned travel with new dates when tickets become more affordable is also needed. Sometimes, this process requires you to be prepared to alter the intended travel destination. European airlines frequently offer knockoffs or the best low-price deals in addition to their customarily expensive plane tickets. These deals can range from mistakenly issuing low prices to lowered prices in response to low costs of competing airline companies.[1]
The myth that purchasing a low-cost or inexpensive ticket equates to poor travel experiences has been disproved. You must do just a few things to get a cheap and affordable flight to your desired European destination. You must be willing to properly dedicate yourself to researching and spotting these discounted offers of the airlines in real time, early enough.
Ways To Find Inexpensive Flights In Europe
Pick Your Destination & Dates Based On Your Budget
Choose a budget place that appeals to you from the list and choose the travel dates that work best for you. When choosing where to go and when, be flexible. You have a few options for reducing the cost of a ticket if you have already chosen your travel dates and location. Flexibility is paramount. It's straightforward to hop on a cheap ticket to your final destination after you arrive in Europe.
Google Flights Explore Map: Cheapest Flights
In part, Google Flights is a people's favorite because it makes it so simple to view a wide range of possibilities. To start, you can enter up to seven airports in the departure and arrival sections.[2]
Enter your departing airport and leave the destination field blank, and a map with all your options will appear. You can browse weekend, one-week, or two-week excursions in the upcoming six months or search for specific dates.
Find The Cheapest Day To Fly
Nobody can foresee or guess what day or time will be the cheapest to fly to the desired location. One way to ensure this is to check the ticket prices in one of the OTAs for a month or more. It allows them to compare flight prices across different dates and determine which day is the least expensive for their trip.
Plan For Change Of Plans
Traveling to Europe can sometimes be highly expensive due to the strong demand for flight tickets because costs tend to grow the most during vacations and the summertime. In other words, you need to be aware of the times of year you can purchase your flight tickets because they will affect the cost of your ticket and your entire trip.
Before Booking Online, Check Local Offers
Make sure you also compare the pricing offered by regional airline firms before purchasing your flight ticket utilizing an online travel agency's offerings. We say so because it occasionally happens that local businesses, especially small businesses, may have additional cheap flights available that you had yet to anticipate. Use the internet to look for local companies and compare local and international enterprises' ticket rates.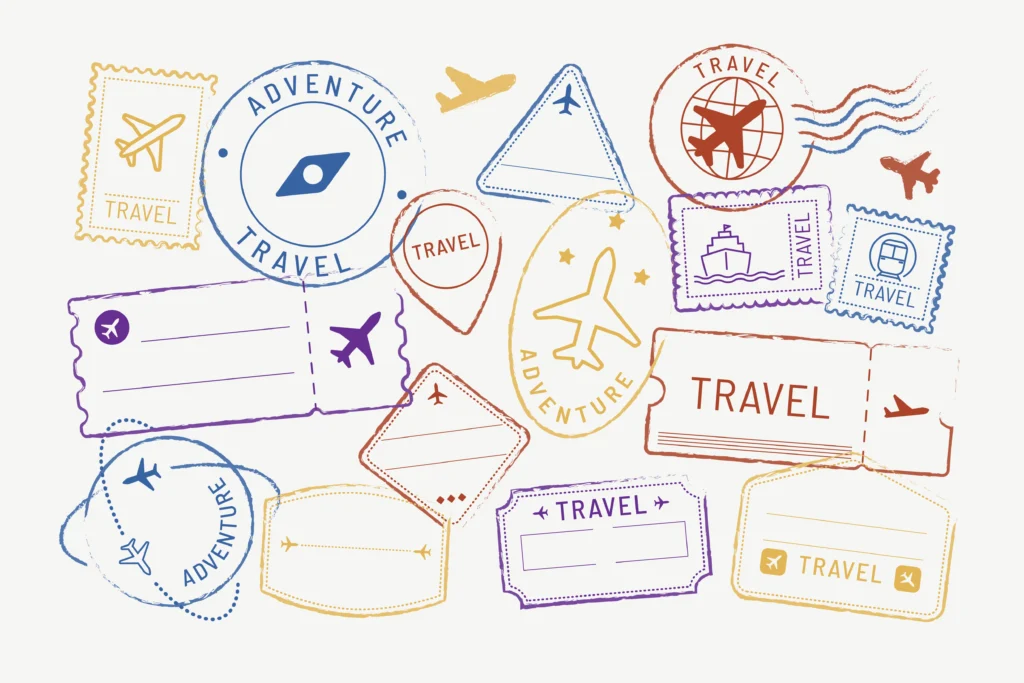 Beware Of Airline Mistakes
You must keep an eye out to catch these "lucky" moments to get a lot lower ticket than usual. It is frequent for airline firms to post or publish flight ticket pricing inaccurately due to faulty currency exchange, personnel mistakes, or technical faults.
Find Low-Cost Airlines
Better prices are available on some airlines than others. Some of the cheapest transatlantic airlines include Norwegian Air, British-owned Condor, Icelandic carrier Wow Air, France-based XL Air, and Latvian Primera Air.
Reduce Extras
Low-cost airlines frequently impose "hidden" surcharges for add-ons like carry-on baggage, checked bags, seat upgrades, and refreshments. It is best to read their terms and conditions and pricing structure before signing up.
Tuesday, Wednesday, Or Saturday Are Best
Which days are the least expensive for travel? The least expensive days to travel are often Tuesday, Wednesday, and Saturday. The most expensive days are often Friday and Sunday. Cheap flights might appear at any time, so these days aren't always the best ones to reserve.
Keep Track Of Specific Fares
If you already know where and when you want to go, you may use a website like Kayak or Google Flights to set up an airfare alert. You will receive notifications when the cost reduces. It works best if you have specific dates and locations, although some discounts may still slip through.
Pay In A Foreign Currency If Cheaper
For foreign airlines, booking through the foreign version of their website and paying in a foreign currency may occasionally result in a lower price. Understand that this is occasional. You can save $100 or more when it happens, so it's frequently worth looking at. Ensure your credit card does not have international transaction fees before making your reservation to avoid incurring another expense.[3]
Final Thoughts
Now that you know how to find cheap flights to Europe, one final word. If your plans are fixed in stone, and you aren't too finicky about your seat, a basic economy ticket could be a fantastic way to save money. However, if you prefer the flexibility of a changeable (and upgradeable) ticket and wish to select your seat at the time of booking, upgrading to the main economy may make sense. Google Flights and other search engines make it simple to understand what you're getting—including any additional fees—and to switch classes based on what's best for you.
Sponsored Listings
Reference
[1] Flexible Flights "The 2022 Guide To Flexible Travel" Travelperk, 2022
[2] Get Destination Ideas "5 Google Flights Tricks You Need To Use Now" Weststar Multimedia Entertainment, Inc., 2018
[3] Purchasing Airfare "This Quick Trick Can Help You Save Money On International Flights" The Points Guy, 2019