Electric Road Bike In 2023
---
Are you daydreaming about owning your electric road bike? Well, stop dreaming. These days, electric bikes make up a significant portion of the cycling market and are highly popular. They can open up cycling to a broader group of riders across various applications and terrains and are entertaining to use. There are many types and varieties of electric road bikes for sale. The most incredible electric bikes are utilized for multiple activities, such as dirt riding and e-bike commuting.
Sponsored Listings
But before you dash out to get that bike of your dreams, you should conduct your research—which you're probably doing right now—before choosing a particular e-bike.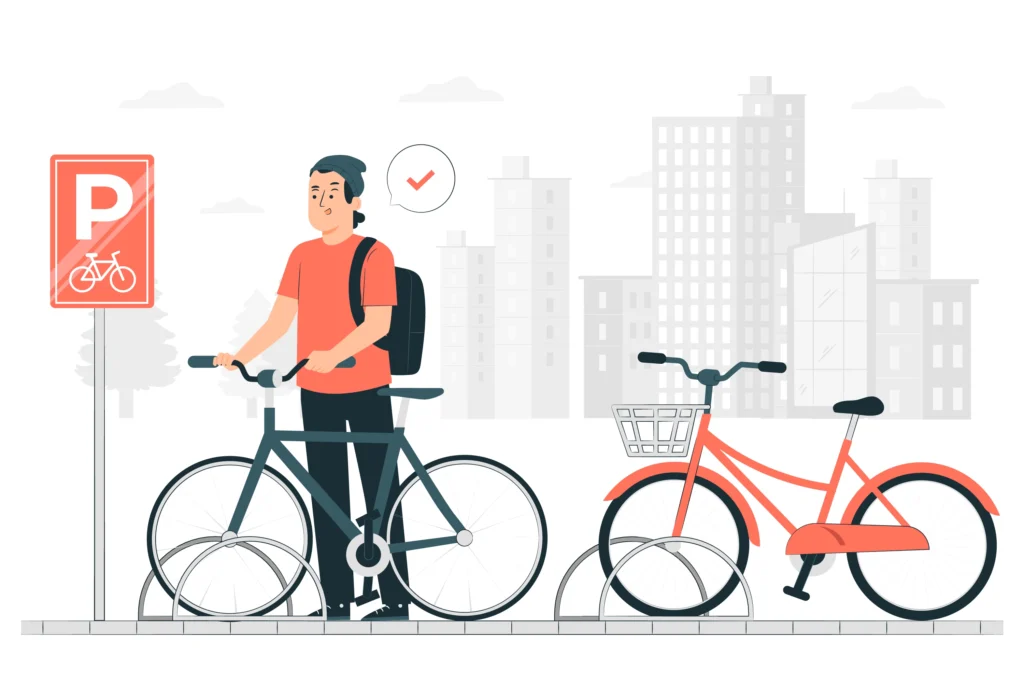 A Guide To Selecting The Best Electric Road Bike
It is essential to consider your riding needs when choosing an e-road bike. This article gives you a general understanding of selecting the best electric road bike. Consider the following factors while choosing the ideal electric bike.
Think About How You Might Use An E-Bike
Are you going on adventures and exploring new territory? Are you just riding for fun and exercise? Several options are available, and depending on the bikes you're considering, each one may be somewhat different or significantly different.
Brands Available
Numerous well-known bike brands sell electric bike types. In 2022, many companies will have e-bike models, including Trek, Giant, and Cannondale.[1]
Ideal Battery Wattage For Your Electric Bicycle
It all depends on how frequently you ride and how much you value the aesthetics of your electric road bikes. Brands are constantly trying to improve the performance and look of the battery. A rider's weight, the terrain, and the amount of boost all influence the battery capacity.[2] Depending on your riding patterns, Bosch has developed a helpful tool called the Range Assistant. It gives a decent estimate of how much mileage you can expect to receive.
Price
Electric road bikes for sale come in a variety of price ranges, much like regular bikes. But there's no denying that electric bikes cost more than traditional bikes. A good e-bike under $2,000 is difficult to find. Top motorcycles cost around 6000 dollars, while the most creative bikes can easily cost over 10,000 dollars.
Repair Costs
Repairs will be more expensive if something goes wrong than standard bike repairs. You'll want to know how to take care of your electric bike if you're buying one. To keep your electric bike in the best condition, you'll need to maintain it regularly.
In light of this, the ideal recommendation is to make a list of all potential e-bike uses in your daily routine and how frequently and in what circumstances you plan to use one. If you can, test-drive the e-bike before purchasing and discuss with the manufacturers about the ideal e-bike for you.
Best Electric Road Bikes
Domane+ SLR Trek
This is the best electric road bike with the highest top grade for any budget. A discrete motor and battery from German expert TQ provide a smooth, silent e-riding experience. The Domane+ SLR design is for road riders who want additional zip in performance. Compared to the Trek Domane LT, the Domane+ SLR is lighter and features a non-removable battery. Besides the neatly integrated LCD in the top tube and mode toggle buttons designed explicitly for the shifters, the lights and eTap charging can be hooked up to run from the battery. The Domane + SLR is a high-end, lightweight electric road bike that we are pleased to suggest if you are looking for one.
AventonPace 500
The Aventon Pace 500 stands out from the rest of the eBike lineup most significantly by rejecting the "one-size-fits-all" philosophy that most eBike manufacturers currently use. Instead, they come in three sizes you may select from according to your height and body type. Additionally, this e-top bike's speed on pedal-assist, which has five levels, is an astounding 28 MPH. Its top speed on throttle alone is 20 MPH, which places it well above average in terms of performance.
E64 Colnago
For those who don't want the e-bike look, this electric road bike Colnago has converted its carbon racer into a pedal-assist road bike using the C64 as the framework.[3] Colnago claims that the rear hub-based motor only adds 3.7kg to the bike's claimed weight of 12 kg (with the battery) and can provide 250 watts of assistance. The E64 has an integrated head unit since the battery is located in the downtube. Instead, the electronics are controlled via a button on the top tube. The battery is housed in the downtube and is not removable. However, according to Colnago, an additional battery that may be kept in one of the bottle cages to increase range is on the way. Although the E64 appears to have a carbon-lugged frame, these elements were added to the paint shop, creating the appearance. The bicycle has a drivetrain made by Shimano Ultegra.
The Cannondale Synapse NEO SE
While this bike is on the heavier side at 41 lbs, it is quite the buy and holds well to the rest on this list. The battery, which has a 500W power output and a range of up to 93 miles, is what adds weight. This bike is perfect for outdoor excursions when you want to discover undiscovered regions in the countryside but want to stay energized after a full day of riding. The Cannondale Synapse NEO SE is a road bike with wide tires that enables off-road riding. It reveals all of nature's buried beauty. The bike's frame is made of SmartForm C1 alloy, adding a few pounds to the overall weight. SRAM Apex hydraulic braking system has respectable brakes. The SRAM Apex 1 derailleur on this bike allows you to select the appropriate gear while pedaling.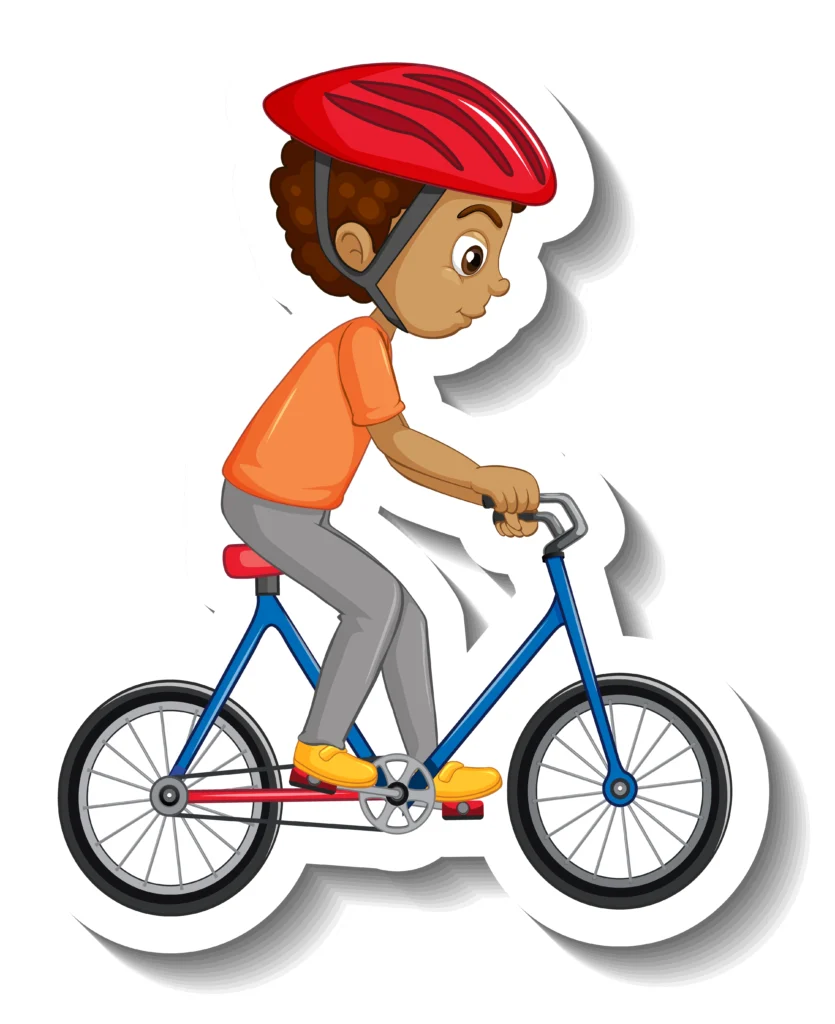 Ribble Endurance SL e
One of the lightest e-road bikes currently on the market, the Ribble Endurance SL e claims to weigh just 11 kg. Visually, the frame is nearly identical to its non-assisted sister, including the aggressive geometry. This e-bike uses the Mahle Ebikemotion system, which forgoes a control device in favor of a top tube button that cycles through the three levels of assistance. A rear hub-based motor with a claimed 40Nm of torque is coupled to a Panasonic 250Wh battery tucked inside the downtube. A companion app also offers additional information like the battery life remaining. The company's "BikeBuilder" program allows users to upgrade every component.
Wilier – Cento 1 Electric Bike
The electric bike is intended for riders who compete and need all the advantages of a competitive bike with a small battery that powers pedal assistance. The specialized electric road bike weighs less than 27 pounds overall, thanks to the lightweight battery. This bike is perfect for training because you can pick from three support modes. You choose a more incredible aid mode during training if you need more help and a lower assistance mode if you feel strong. Even if you're tired, you can still exercise on this bike. Mountain climbing is easy with a powerful motor, a good battery, and a low weight.
New Balance- Pinarello Nytro
Best for individuals who might occasionally want to remove the battery. The Nytro has a wavy fork and aero tubing, just like other Pinarello frames. However, a Fazua drivetrain and batteries are tucked away in the downtube. The Nytro is advertised as having up to 250w of power and 55Nm of torque. It is possible to remove the battery from the downtube to transform the bike into a standard road bike; the battery alone weighs about 9kg. The frame starts with the brand's F10 frameset and then slightly lengthens the wheelbase and raises the head tube. You can rest easy knowing that Pinarello still needs to give the Nytro its distinctive asymmetric tube treatment.
Ride1Up Roadster
When looking at an eBike designed for rugged terrain and heavy use, elegance and grace are different from what you expect to see. The Roadster, though, looks like something you could categorize as "refined" while simultaneously delivering that formidable sense. In addition to its elegance, the frame weighs only 33 pounds, making it simple to transport and carry if necessary. You get the ride you choose thanks to a powerful 350W geared hub motor with 40Nm of torque. Depending on factors such as rider weight, terrain, incline, level of aid, and other factors, you should be able to travel between 20 and 30 miles. When compared to the charging time of an ordinary electric bike, the Roadster's 36V 7.0ah Samsung 35e Cells battery charges in just two to four hours. It can be completed in two trips or overnight; it doesn't take much time!
Juiced Bikes' Crosscurrent S2
The designers of the Crosscurrent S2 eBike are aware of the fact that speed and endurance are crucial components of electric bikes.[4] The Crosscurrent S2 is a specialized electric road bike with a lot to offer in speed and endurance. The 9-Speed Shimano Cassette transmission also ensures a comfortable ride. The pedal-cadence assist and torque sensors do significantly improve performance. The top speeds you can go at on this eBike are no joke. The manufacturer estimates that you can reach a top speed of 28 MPH. The Crosscurrent S2 is a great e-bike to own and ride frequently. Comfort and good appearance go together, no matter what, especially when a dependable powertrain is present.
Conclusion
The electric road bike has become popular among many people today. It offers a more pleasant ride with fantastic options for riding on uneven roads or taking quick detours off the beaten path. Investing in an electric bike will be a worthwhile investment.
Sponsored Listings
Reference
[1] Ebike Manufacturers "List of Ebike Manufacturers and Brands" Magazine Pro, 2022
[2] What Determines An E-Bike's Speed? "How Fast Do Electric Bikes Go?" Momentum, 2022
[3] Bike Specifications "Colnago E-64 Ultegra Di2 Bike" R&A Cycles, 2022
[4] Juiced Bikes Forum "CrossCurrent S2 Quick Review" EBR Electric Bike Review, Inc, 2022