Are Refurbished iPhones Good?
---
You may be one of those asking, are refurbished iPhones good? Maybe you are working on being more environmentally friendly, and recycling or you are just on a tight budget. Like a few others, maybe for both reasons. But before you rush to order that refurbished iPhone, here is what you need to know about refurbished iPhones.
Sponsored Listings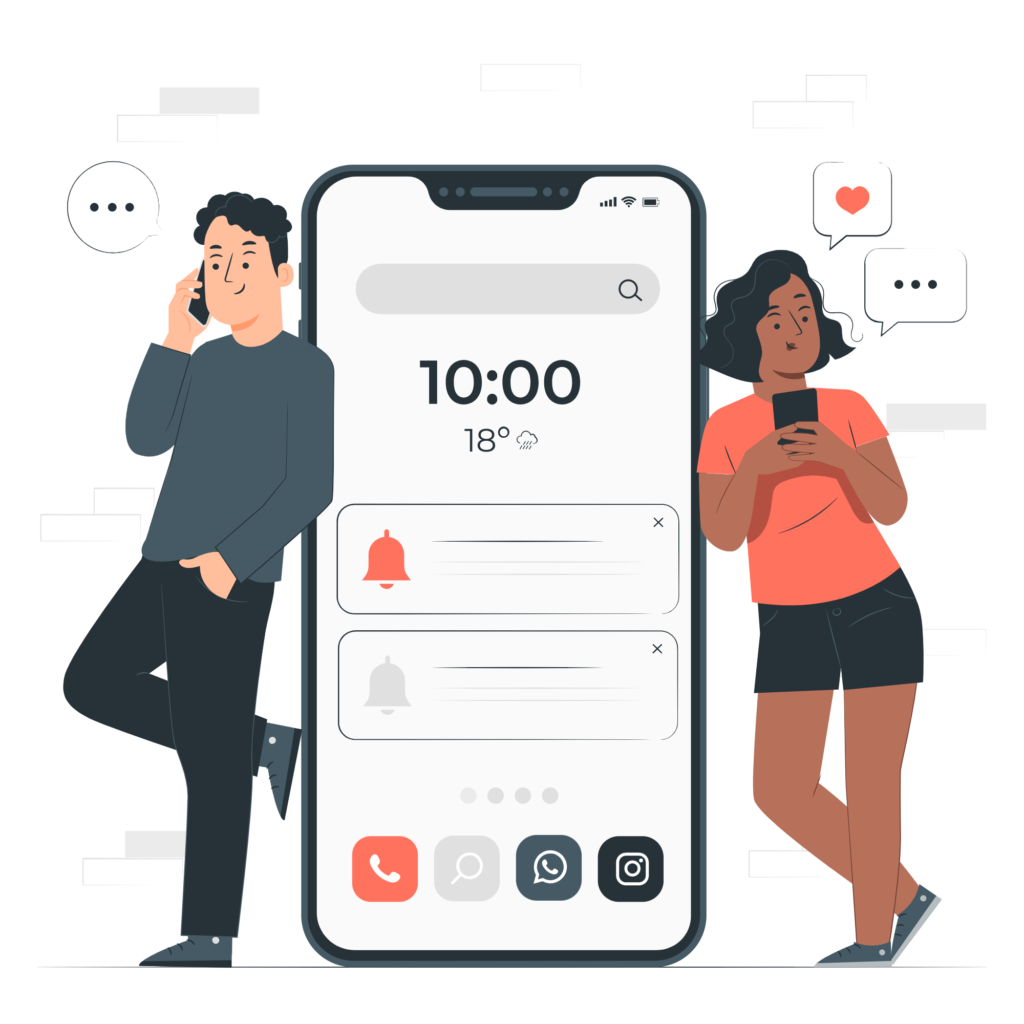 What are "Refurbished" Phones?
Are refurbished iPhones any good? The word "refurbished" refers to phones or any gadgets that had previously been owned but sent back to the manufacturer because of manufacturing flaws. Then before being resold as a "refurbished" phone, these devices are thoroughly examined for defects and fixed to ensure proper operation.[1]
Most of these phones typically had minor cosmetic flaws or scratches when purchased, allowing them to be bought for a reasonable price.
A refurbished Apple item was either previously owned or used as a display model. Apple TV, Apple Pencil, MacBook, and iPad are some examples. Another name for such phones is "reconditioned."
Not all refurbished phones, though, had a problem in the past. Customers occasionally return products during the warranty term because they are unhappy with them or have changed their minds. Additionally, "refurbished" and "used" are distinct terms.
In contrast to "used" phones, which are just previously owned pre-owned devices passed down from one person to another without going through repairs or hardware inspection. "Refurbished" iPhones have undergone repair and quality assurance that the device is in good functioning condition.
Are Apple Refurbished iPhones Good?
Consider these reasons if you ask, "are certified refurbished iPhones good?"
You Get an iPhone that is in Excellent Condition.
When you buy a refurbished phone, you get a product that functions flawlessly. From iPhone screens to iPad batteries to Apple Watch chargers, all their parts will always be in perfect working order – just like their completely new counterparts.
A refurbished iPhone will have any parts that fall short of the new Apple product's functioning standards replaced. If a part malfunctions, Apple will swap it out for a new one. They will replace an iPhone's battery if it malfunctions or loses its charge. No matter what, a refurbished iPhone will be fully operational.
Many refurbished iPhones have spent most of their brief lives being used as stock or display models in a store by their previous owner or multiple people. Because of this, thorough cleaning of refurbished phones, tablets, and computers is required.
They undergo thorough cleaning to ensure that the products are as shiny and dust-free as new. Keyboards are wiped clean, screens are polished, and all ports cleaned of any debris. The hardware is also thoroughly cleaned inside, leaving the refurbished items completely sanitized and spotless.
All previous data on the internal storage will disappear when you purchase a refurbished iPhone. There are no remnants of any settings, photos, music, videos, or apps from the previous owner. After the hard disk is successfully wiped clean of all data during the refurbishing process, the operating system is loaded back onto the hard disk.
The hard drive will be completely new and available for you as if it had just left the factory, whether on a computer, an iPhone, or an iPad.
Your refurbished iPhone or iPad will come pre-installed with a fresh copy of iOS and be ready for setup when you receive it.
You'll be able to set up your smartphone as if it were brand-new or perhaps restore it from a backup of your old device because the software will be ready for you just like it would be in a brand-new model.
It's crucial to remember that not all refurbishers offer guarantees with their goods. We encourage you to avoid businesses that don't provide warranties for any electrical products, whether they are new or used.
Buyers are reluctant to part up their hard-earned cash for technological goods without a warranty. It makes sense to incorporate them in refurbished Apple goods because of this. Find a retailer that includes warranties with their goods. Many of them offer warranties that last at least a year.
Tips and Tricks
If you want to buy a good refurbished iPhone, here are some hacks you'll be glad you know.
Only Buy from a Certified Seller.
While many sellers offer refurbished iPhones, buying from a certified seller is the best option. This means you're getting an adequately refurbished iPhone that is just as good as brand new. You also get a warranty that covers any unexpected damage within the stipulated period.[2]
You can easily find a certified, trusted, refurbished iPhone seller with good deals on Amazon or eBay, and so on.
Reasons to Buy Refurbished iPhones
Cool iPhone Upgrade at Budget-Friendly Prices.
Many people choose the refurbished iPhone route because of the incredible deals. You get an iPhone that is as good as new for less than the price! Sometimes even hundreds of dollars cheaper, depending on the model. For example, as of the 31st of October, 2022. One can find a refurbished iPhone 12 with 128GB in mint condition for $417.28. On the other hand, a brand-new iPhone 12 with 128GB storage costs about $529. That's over a $100 difference, and you get a phone that works exactly like the brand-new one. You save money too!
More Environmentally Friendly
When you buy a refurbished iPhone, you support efforts to reduce waste and protect the environment. Every day, 416,000 smartphones are disposed of or burned in landfills or incinerators in the US, emitting pollutants into the atmosphere, water, and soil. It would be ideal if more people purchased refurbished iPhones.[3]
Conclusion
Are refurbished iPhones good? The next time you hear someone wondering, why not point them to this article? They will thank you for it. We can see that refurbished iPhones are an excellent investment for anyone looking to get one. They get iPhones that are in excellent condition and at a reasonable price.
Sponsored Listings
Reference
[1] What is a refurbished mobile phone? Buying a refurbished mobile." MoneySavingExpert, 2022
[2] Where is the best place to buy a used iPhone? "What You Need to Know Before Buying a Used iPhone." Techlicious, 2022
[3] Save money and the environment with a refurbished iPhone. "Is a Refurbished iPhone Good for the Environment?" 24-7 Press Release, 2022