iPhone 13 Pro Max Refurbished Purchasing Guide
---
If you're looking to get a refurbished phone, then why not get an iPhone 13 Pro Max refurbished phone? You'll get value for your buck and get to hold a good-quality phone.
In this article, we will be covering where you can purchase a refurbished iPhone 13 Pro Max, and the best prices you can get. So here's everything you need to know about purchasing an apple refurbished iPhone 13 Pro Max.
Sponsored Listings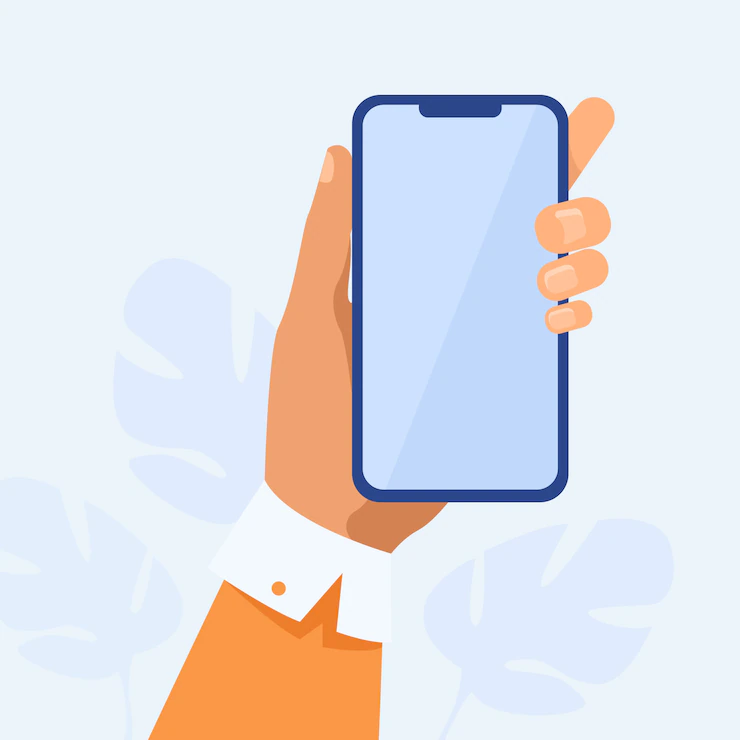 How Much is a Refurbished iPhone 13 Pro Max?
Even though the prices of refurbished phones are more cost-effective, you can still find better price deals with the right research. But, we've done the research for you so you don't have to! So, how much is a refurbished iPhone 13 Pro Max?
According to several e-commerce websites, the average price for an apple refurbished iPhone 13 Pro Max is $600 to $900. The price range depends on the specifications that you are looking for. These can be memory strength, phone screen size, phone color, and more.
You can find lower-price deals, but we advise you to check whether the phone is in good condition. You should check for visible damages or software or hardware issues.
Where to Purchase Refurbished iPhone 13 Pro Max?
Now that we have covered how much it costs to purchase an apple refurbished iPhone 13 Pro Max, you should know which sites have the best deals that fit within your budget.
There are many benefits to purchasing a refurbished iPhone. If you'd like to know if you should buy a refurbished iPhone, you can read Are Refurbished iPhones Good?
Below we've listed the top websites where we think you'll find the best deals. When it comes to deals, they don't only refer to pricing, but also whether or not you can get a warranty on the phone. So here are the top websites where you can find a restored iPhone 13 Pro Max:
Apple
When it comes to getting the best refurbished iPhone deals, we think you should opt for Apple. Since you will are going to purchase directly from the manufacturer, expect costlier prices compared to other websites. But, you can rest assured that the phone's condition will be top-notch since it is restored by their experts, and you'll be able to receive a one-year warranty on your phone from the manufacturer. Therefore, if you're willing to pay a bit more, you know you'll be getting a good phone because it's coming straight from the manufacturer.
Amazon
Similar to Apple, purchasing a restored iPhone 13 Pro Max from Amazon is certified to work. The phone will be in top functioning condition and you'll receive a warranty of up to one year from the date of purchase and technical support.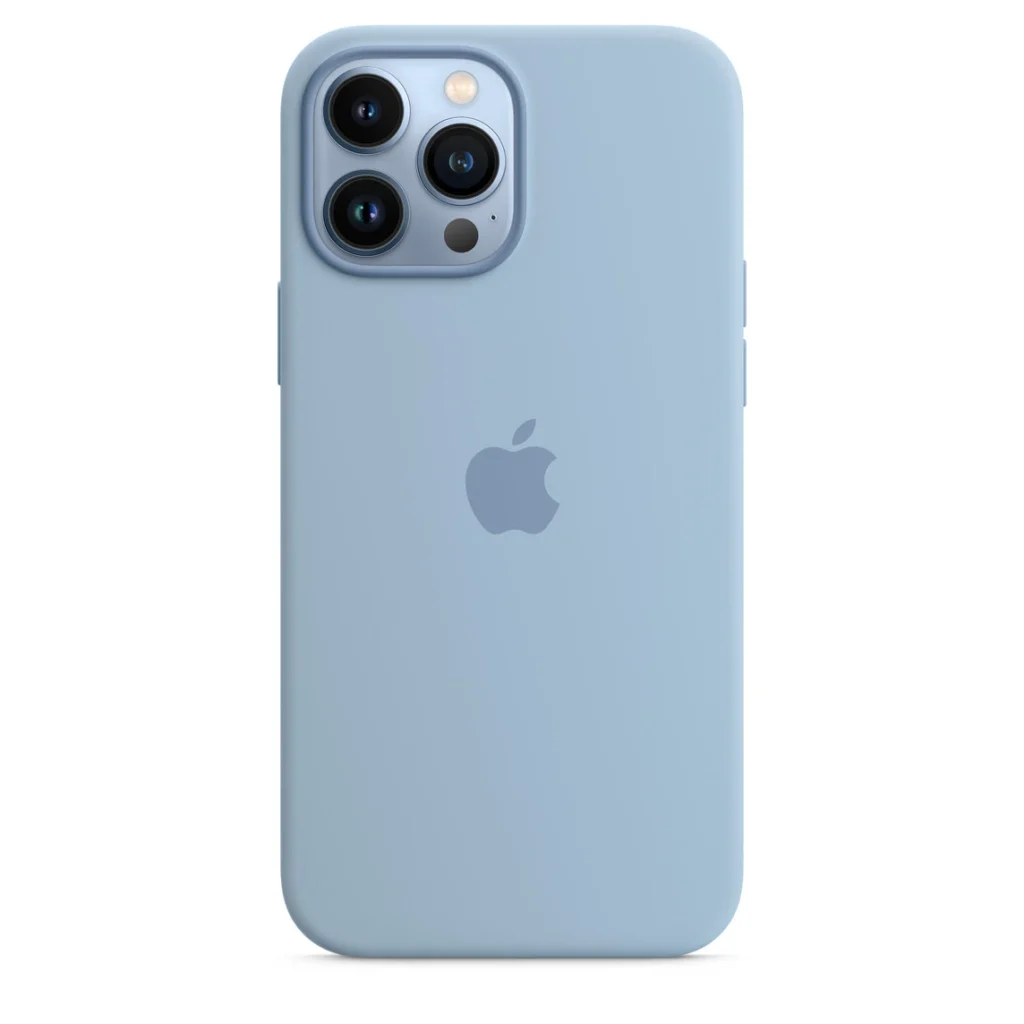 BackMarket
You can find refurbished iPhone 13 Pro Max in different conditions and at different prices. It all depends on how much you are willing to spend. The prices are slightly lower than those of Apple and Amazon, but you'll still get a one-year warranty when you purchase the phone. Back Market is a marketplace where experts renew and restore devices. When it comes to iPhone 13 Pro Max, the prices are within the $800 to $900 range depending on the phone's condition that you choose. You'll receive a one-year warranty and have 30 days to return the device.
eBay
Here you can find more affordable deals than Apple and Amazon because you'll see the iPhone 13s in a different state of condition. Since individuals sell their phones, you can find lower deals, even as low as $200. However, with lower prices like that, you cannot ensure the phone's condition until you purchase it. We advise you to pay attention to the condition of the phone before making a purchase. Another thing you should consider is that you will probably not get a warranty on the phone.
SellCell
Here you can find and compare the best deals so you can purchase the iPhone 13 Pro Max that is within your budget. The prices range from $600 up to $1400 depending on the phone's specifications, i.e. storage space and condition. You'll also get a warranty on your phone but it's for 30 days. The website is ideal for comparing prices and finding the best deal for you.
Pricing also depends on whether or not the iPhone is locked or unlocked. You can find locked or unlocked phones on any of the listed websites.
Get Your Refurbished iPhone 13 Pro Max Now
Use the aforementioned sites to find a quality refurbished iPhone 13 Pro Max. You no longer need to spend countless hours browsing the internet to find a refurbished phone that's of good quality and comes with a warranty. Purchasing a refurbished iPhone 13 doesn't have to mean that you shouldn't get any sort of benefits. On the contrary, you're helping out manufacturers clear out their inventory, so you should get similar perks, like a warranty or technical support. That's why we suggest checking out the listed websites so you pay for more or—at the very least—similar quality.
Sponsored Listings
References

[1] Refurbished iPhone 13 Series. "Used & Refurbished iPhone 13 Series for Sale." Back Market, 2022
[2] Refurbished iPhone 11 Pro Max. "Refurbished iPhone 11 Pro Max 256GB – Gold (Unlocked)." Apple, 2022