It's 2022, and electric adjustable beds are highly coveted. There is a good reason why more and more people switch to adjustable electric bed. Mattresses with adjustable bases for the upper or lower body are called "adjustable beds." Numerous options are available for adjustable beds to enhance the comfort of users. It is possible to set most of them to zero gravity, which elevates the legs above the head and may benefit those suffering from lower back discomfort. Other sophisticated features could include USB ports, vibrating alerts, scheduled adjustments, and massage features. Should you be getting one too? Read on to find out.
Sponsored Listings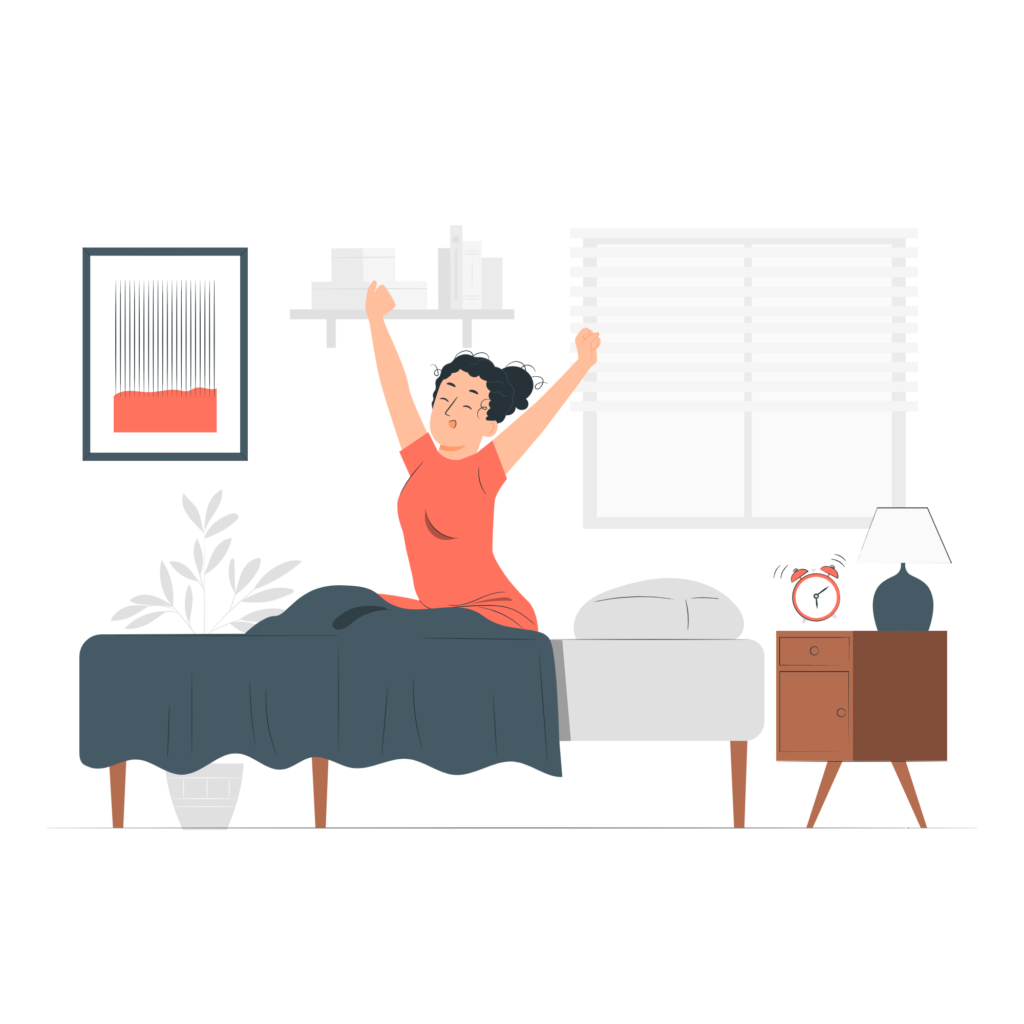 Reasons to Get an Adjustable Bed
Sleeping on an adjustable bed may make you more comfortable if resting upright relieves your back discomfort.[1] If you frequently snore, using an adjustable bed may assist because raising the head of the bed might help to clear the airway. People with low blood pressure can also benefit from adjustable beds because raising the bed's foot helps improve circulation. You and your partner can each program your individual settings on the majority of adjustable beds, allowing you to sleep at different angles depending on your unique needs. There are many benefits that you can take advantage of, such as:
Relief of neck and back pain
Reduced snoring and sleep apnea and improved sleep quality
Reduction of heartburn and acid reflux
An improvement in blood flow
Who Should Get An Electric Adjustable Bed?
Electric adjustable beds are best suited for:
Those who with lower back pain
People who feel stiff or sore when they wake up
Those with poor circulation in their lower body
Those with breathing issues
Those confined to their beds
Anyone who desires a more comfortable and refreshing sleep
Awesome Features To Look Out For When Purchasing An Electric Bed
Adjustable beds should help you sleep as comfortably as possible. Here are some of the features that make an adjustable bed so appealing.
Some offer a wide selection of modes like zero-gravity, preset options, adaptable massage functions, and wall-hugging technology. You and your companion can also have a dual-zone massage at the base in increments of 10, 20, or 30 minutes. You can configure massage intensity levels, and position presets with the wireless remote. In addition to free shipping, some brands offer a sleep trial period for each bed, including a lifetime warranty is included in the purchase.
Some models let you save your preferred head-and-foot alignment settings for routine activities like reading, watching TV, or sleeping.
A one-touch remote allows you to engage preset settings at any moment, including a zero-gravity option that raises your feet above your head. This position is beneficial if you have lower back problems or love lifting your feet. The massage function has three distinct speeds and intensities, which have options for the head, legs, or entire body.
15-minute zoned massage sessions, USB ports on either side and a wireless remote. Adjustable beds can be expensive, especially those with plenty of extra features; however, some bases come with reduced sticker prices without compromising on quality or sturdiness.
It is possible to adjust the bed for the upper and lower body on most adjustable beds.[2] Additionally, they should have a retaining bar, tiny hooks, or some other device to restrict the mattress from moving around too much. Remote controls are also standard. A wider variety of adjustment choices and additional features and presets exist in more complex versions. You can even get a split king size if you and your bed partner have different preferences for positions. This lets you modify half of the bed without disturbing your bedmate.
The Best Way To Pick An Adjustable Bed
You're convinced, and you want to order one. Excellent choice. But before you go on to request that king size electric adjustable bed frame, here are some things you might want to do first:
Determine your budget and desired size because adjustable bases can range in price from less than $1,000 to more than $3,000.
These beds come in various styles, from minimalistic designs to high-tech models packed with extra amenities. You should take into account a few things before buying an adjustable bed. These include whether or not your current mattress is suitable with this kind of foundation, the range of adjustability, the weight restriction, the pricing point, and the warranty coverage. The adjustable bed frames can fit standard mattress sizes, so you should be able to use them with regular bed frames.
Consider the range of motion, weight restrictions, and other factors. Most modern adjustable beds can support between 650 and 900 pounds. In most cases, electric adjustable twin bed is rarely available, and full-size beds are also not commonly available. Standard sizes for adjustable beds are twin XL, queen, king, and California king. Single sleepers or couples who prefer the exact positioning are the ideal candidates for these models. Split king and split California king adjustable bases are also offered by several different brands. Couples who enjoy various adjustments on their bedside should use these.
Want extra functions? This depends on your budget. Price increases will occur if additional features like built-in speakers, wall-hugging technology, or massage become available. Some models also come with smart technology, allowing you to use a device to control the base or even monitor your sleeping patterns at night.
Most adjustable beds make some noise when rising or falling, but more recent ones are rarely loud. However, light sleepers could find it easier to wake up if their partner adjusts the bed during periods of sleep.
How easy is it to assemble? This can vary based on model and brand.
Warranties are important. A 20-year or lifetime warranty is very typical. Nevertheless, the engine and electrical parts typically last between two and five years. The remaining guarantee will cover only the bed's mechanical frame.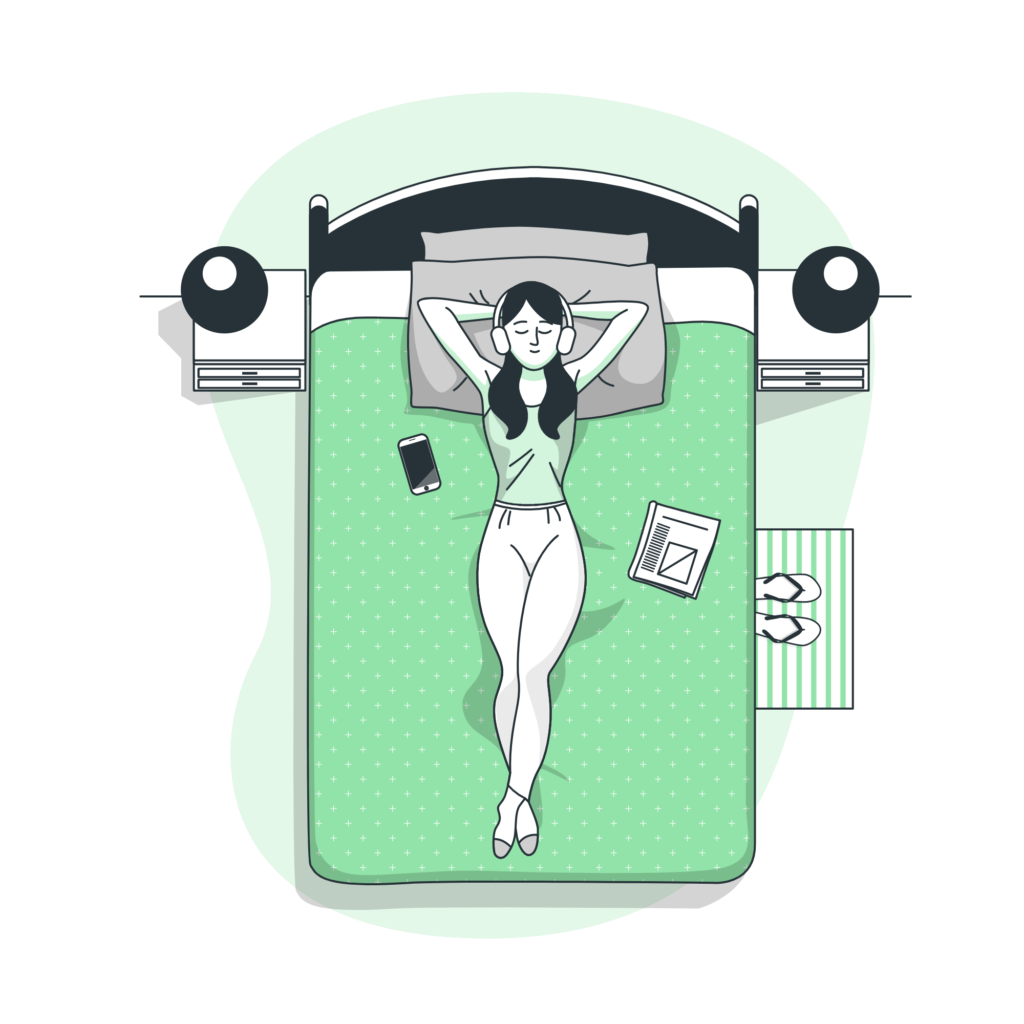 Precautions For The Safe Use Of Adjustable Electric Bed
1. Before using the bed, double-check the controller cord's dependability and the connection of the power cord.
2. To prevent injuries to people or property from a cut in the wire, do not place the power cord or linear transmission wire on the lifting connecting rod or between the upper and lower bed frames.
3. If someone is lying on the bed and the front and back panels tilt up, do not move them.
4. No one may leap onto the bed. A person sitting or standing on the bed cannot push the bed when the back panel is up.
5. Pushing and moving the bed are not allowed after the universal wheel stops. Only after the brake has disengaged can the bed be moved.
6. You must press each button individually on the control panel to perform an action.
7. Pushing the bed requires unplugging the power plug and winding the power controller wire.
Conclusion
An electric adjustable bed is a good investment that pays off in multiple ways: better sleep, improved health outcomes from a refreshing sleep, better cognitive functions, and many more. The next time you lie down on your new king size electric adjustable bed frame with massage, send a silent thank you to yourself for making such a great decision.
Sponsored Listings
Reference
[1] Finding Back Pain Relief? "Do adjustable beds help back pain?" NOVACORR, 2021
[2] The basics of how an adjustable bed base works. "How do adjustable beds work?" Adjustamatic, 2022
[3] Problems With Adjustable Power Bed? "Top 10 Problems With Adjustable Power Bed Bases" STL Beds, 2017