Dental Implants Prices In 2023
---
The first query when giving as a treatment option is usually about dental implants prices. Questions about post-operative discomfort or even the success rates of dental implant procedures are less common than inquiries about dental implants' price. It is understandable. Dental implants, however, can be less expensive than you believe. It's best to consider dental implant prices as an investment rather than an expense before we get into the statistics.
Sponsored Listings
Dental implants are the best option for most people to replace missing, diseased, or damaged teeth. However, the price for dental implants range demanded by this tooth replacement standard can be a bit of a shocker. The type of implant, the dentist performing the process, the place of the placement surgery, the type of material utilized, and the quantity of dental insurance you have are just a few of the variables that affect the prices for dental implants. Even though implants are typically a bit more expensive than other tooth replacement options (such as dentures and bridges), they usually last much longer and are much more durable than alternative replacement options.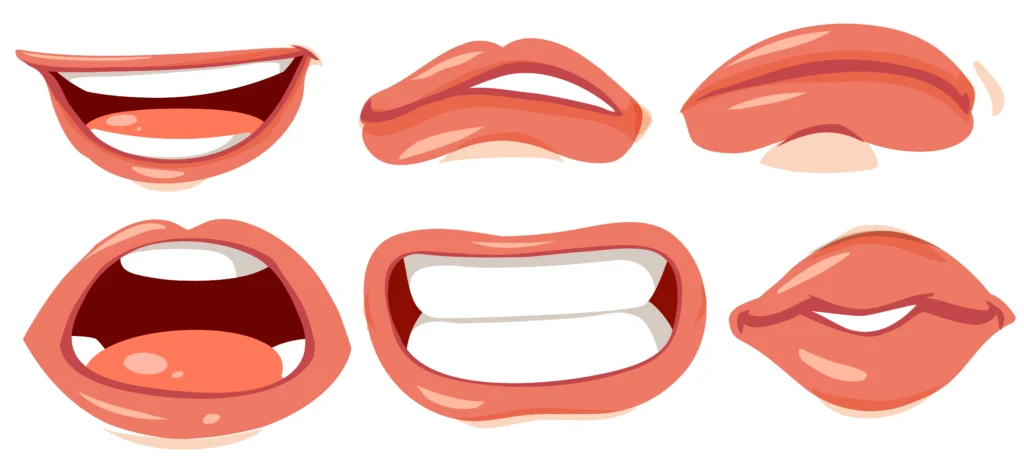 Dental Implant Materials Effect On Dental Implants Prices
A tooth root implant consists of a portion inserted into your jawbone and serves as a tooth root. Most dental surgeons prefer titanium implants because they are the most widely used and regarded as the best dental implants. This metal is highly durable and is biocompatible with your jawbone, so there shouldn't be any adverse effects, and the bone will gradually grow around it. Since pure titanium is exceptionally soft, it is not used to make implants; instead, several alloys have been produced.[1]
The price of dental implants varies by material. Different ceramics and polymers are available for persons who don't like having metal implanted in their bodies. Zirconia implants are by far the most popular alternative to titanium. This substance is classified as a ceramic even though it may have small amounts of metal.
Through CAD/CAM dentistry, digital photographs of your mouth are created to build the perfect replacement tooth.[2] So how can you select the option that is ideal for you? Since titanium has been used in implants for much longer than zirconia, more research has been done to support its durability, efficacy, and safety. As a result, many dentists are more confident in suggesting titanium.
The issue of adaptability is another. The implant and the abutment are the two components of a titanium implant. Because the dental implant abutment is fitted individually, the position of the crown that is placed on top can be adjusted. Crowns, like Emax crowns, can be composed of ceramic, metal, or porcelain. On the other hand, zirconia implants typically do not have a separate abutment. Despite being quite strong, zirconia may be more prone to material faults than titanium, according to certain research. Zirconia implants have a somewhat greater failure rate because the material can fracture due to pores and microcracks in the material.
Lastly, titanium dental implants typically cost less than zirconia ones. Unless you specifically wish to avoid metal or are aware that you have an allergy to one or more of the metals used in titanium alloys, all of these reasons point to titanium as the best choice. However, you can discuss your alternatives with your dentist and get their opinion if you have any questions.
Dental Implants Are An Investment
Dental implants are expensive at first glance, especially compared to alternative tooth replacement options. The two alternatives, however, dentures and bridges, often need to be fixed or replaced every five to ten years. Upkeep could easily exceed the cost of merely using implants, which last a lifetime (if cared for properly). Additionally, they stop your jawbone from deteriorating—something that dentures and bridges cannot achieve.
Your face will alter shape as your jaw weakens. You'll begin to appear older. Additionally, your existing teeth will begin to loosen. The jawbone provides the framework that keeps the roots of your teeth in place. Your other teeth will follow after it is lost. It is precious to keep your remaining teeth in your mouth. Therefore, we advise you to see dental implants as an investment rather than a cost.
Average Price Of Dental Implants
First, each case is distinct. It is typical for single dental implants to cost between $1,500 and $2,000 each. This surgery is not charged per implant but rather per surgery. It may only be necessary to place one implant for some individuals. However, it may be required to put several implants for others who are missing many teeth. There are additional expenses, such as:
The crown (the tooth itself) may be either custom-made or pre-made.
The foundation (the part that connects the implant and the crown)
The price of removing teeth and their roots
The cost of the doctor's visits.
Preoperative care
Recovery care
The total cost for a single implant can be between $3,000 and $4,800 when these additional costs range from $1,500 to $2,800. A single dental implant with a porcelain crown ranges from $3,500 to $6,700, or about $4,800. That price includes both the implant device and the surgery to place it. A full mouth of implants typically costs around $43,000, but they can cost as much as $56,000.[3]
A more recent implant option is a single-piece ceramic material called zirconia. Zirconia implants are expected to cost you a few hundred dollars more than titanium ones, according to the pricing from a select group of dentists across the U.S.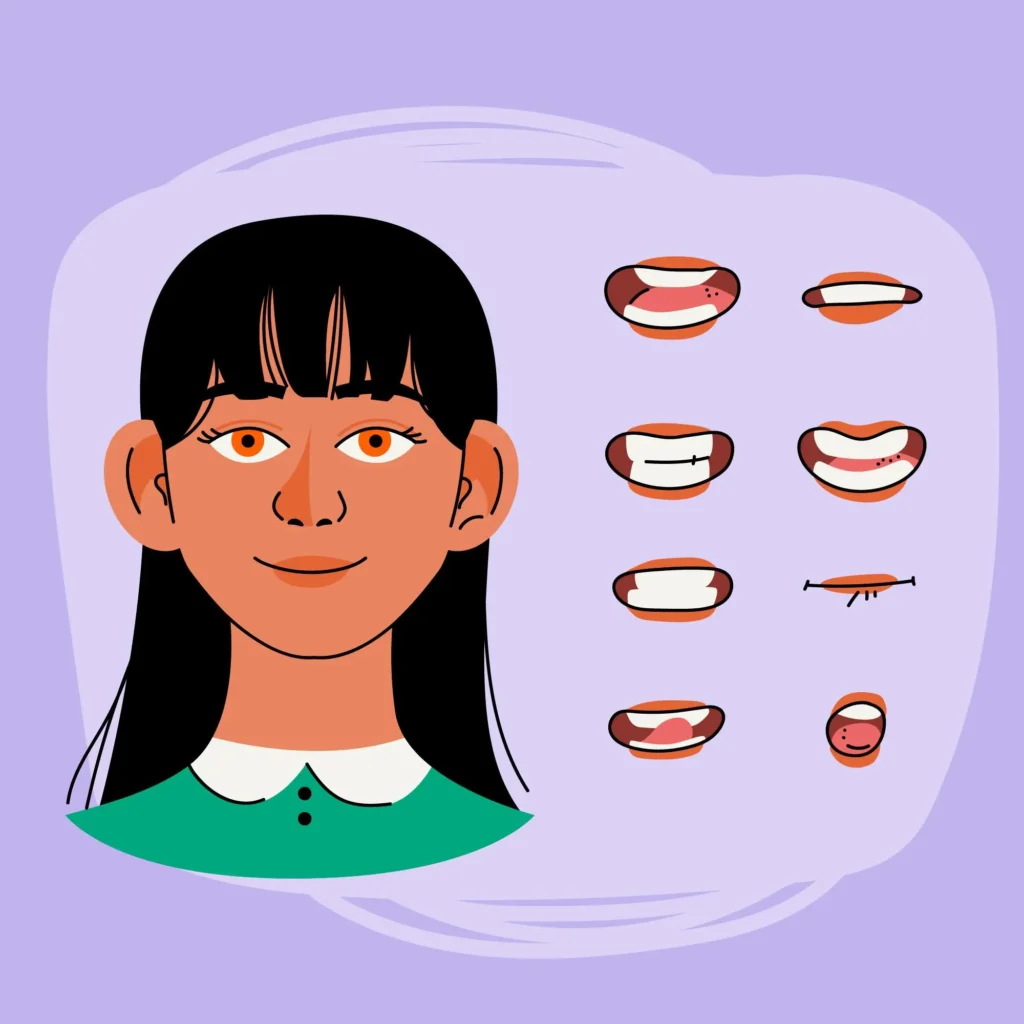 How to Determine the Exact Dental Implants Prices
As previously mentioned, the total cost of dental implants can vary significantly depending on each patient's circumstances. While some may only need single implants, others might need full arches. Additionally, the work that will be necessary and, ultimately, the type and cost of the implants will depend on the physical characteristics of each patient's mouth.
The best way to learn the cost of your implants is to schedule a free consultation with a doctor. Before placing the implant, the doctor will use the 3D scan image to determine whether you would be a candidate for an emergency implant or if additional grafting is needed. You'll know exactly what needs to be done and how much it will cost after your consultation. The option of patient financing may also be presented to you.
It is important to note that a number of factors can affect the cost of dental implants, including the type of implant, the dentist performing the procedure, the location of the surgery, the material used, and your dental insurance coverage. While implants are more expensive than other tooth replacement options (such as dentures and bridges), they last much longer and are much more durable.
Pricing varies from case to case, but on average, dental implants can cost between $3,000 and $4,500 per tooth, depending on the abovementioned considerations. As an alternative to dentures, patients considering full mouth reconstruction with implants (to replace all or nearly all of their teeth) should be prepared to pay upwards of tens of thousands of dollars. For instance, full arch restorations supported by implants can cost anywhere from $15,000 to $30,000. Therefore, full-mouth replacements could cost as much as $60,000.
You can use a third-party financing company like CareCredit if your insurance plan does not cover treatment or if you are uninsured.[4] A financing company will work with qualified candidates to create a monthly payment schedule that best suits their financial situation.
Given the price, it's crucial to compare dental implant prices in your area. However, consider that price shouldn't be your sole consideration when choosing an implant dentist. The least expensive option in your neighborhood may not have the best ratings from previous clients. To determine which dental office best meets your needs, schedule consultations and meet the dentists and their teams.
Why Are Dental Implant Prices High?
The high cost is due to the length and complexity of the implant placement process and the cost of the implant materials. Getting a dental implant requires several months, from beginning to end. Typically, the procedure starts with a consultation and dental examination. Your dentist or periodontist will administer local anesthesia or IV sedation once you are seated in the dental chair to lessen any discomfort.
A screw-shaped implant body will be placed in the area of your jawbone where your tooth used to be. A term for this is an endosteal implant. The intention is for the healing procedure in your body to fuse the jawbone to the implant body. Your dentist may suggest a subperiosteal implant if your jawbone is not as dense. This kind of implant is positioned above the jawbone but beneath the gum.
After the implant site has healed for a few weeks or months, you will schedule your next appointment. The dental professional will add an abutment, or reinforcing post, to the implant body to extend it and secure the replacement tooth. The dental lab will create a customized crown in a shade that matches your natural teeth. They are usually made of ceramic or porcelain, these crowns. A screw or dental cement must be used to attach the crown to the abutment, and you must return to the dentist's office after the crown is fastened.
Prices For Dental Implants: No Price Too High
Except for the dental implants prices, which are seen as a drawback, dental implants are the best. They are durable and have a natural appearance. Although dental implant price vary greatly, they average $4,800 per tooth. Original Medicare does not cover outpatient dental expenses. States offer different Medicaid benefits. Plans offer different levels of coverage for those with private insurance or Medicare Advantage.[5] The good news is that most dental insurance companies pay a portion of dental implant costs. You will still need to save money before scheduling your dental implant treatment. Insurance only covers some costs, but probably not as much as you would if you didn't have insurance.
Sponsored Listings
Reference
[1] Titanium as Implant Material "Biocompatibility of Advanced Manufactured Titanium Implants—A Review" National Library of Medicine, 2014
[2] What is CAD/CAM Dentistry? "CAD/CAM Dentistry" Bella Dental, 2022
[3] Dental Implant Regular Costs "Single Tooth Vs Full Mouth Implants Cost" West Hollywood Holistic Dental Care, 2022
[4] Healthcare Financing With Carecredit "Discover More Ways We Make Care Possible" CareCredit, 2022
[5] Medicaid State Plan "Federal Requirements and State Options: How States Exercise Flexibility under a Medicaid State Plan" MACPAC, 2018